It is one thing to stop people from abusing or abandoning animals. But, there aren't many who are willing to adopt.
This man made sure to help a dog out with the help of adoption. The dog was adopted when it was the right time and we are glad that such a kind man came through the lonely dog. All animals need to be loved and taken care of. Owners must always be sure to help their animals take care of themselves and this is a pure example of a good relationship between a dog and its new owner.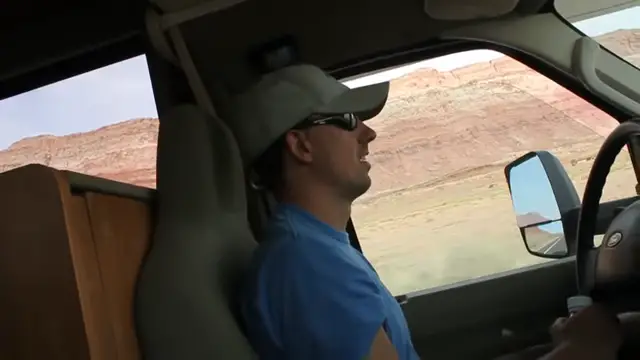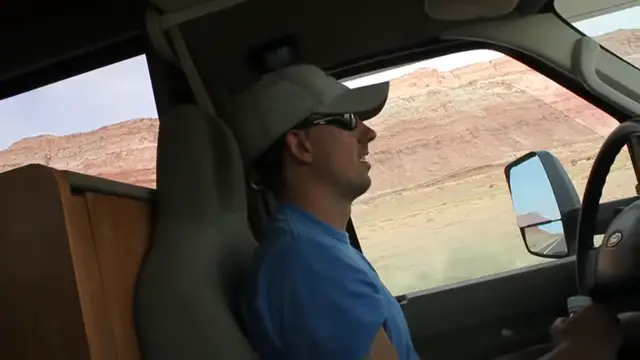 Benoit Denizet-Lewis was driving across the U.S. with his dog Casey when they pulled over for gas on a Navajo Nation reservation in Arizona. The man saw many abandoned and stray dogs there. But, one dog caught his eyes and he knew exactly what to do. He took her home.
As he should. Watch the full video below!
Please SHARE with your friends and family!