When a child grows up, s/he comes across all sorts of advantages and disadvantages. Nonetheless, how good or bad their life gets the values and principles handed by their parents stay with them. These morals they receive molds them and 11-year-old boy, Vince Hieptas is one of the perfect examples.
Vince and his dad Lorenzo enjoyed a walk down the park when he came across a wallet in the ground. He immediately took the wallet to the owner's home upon finding a driver's license inside it. The story doesn't end there, Chase the boy who lost his purse, was overwhelmed by this action. The family started a GoFundMe for the Hieptas family after discovering that his father had recently recovered from COVID-19 and was jobless. Many people reached out after hearing this story.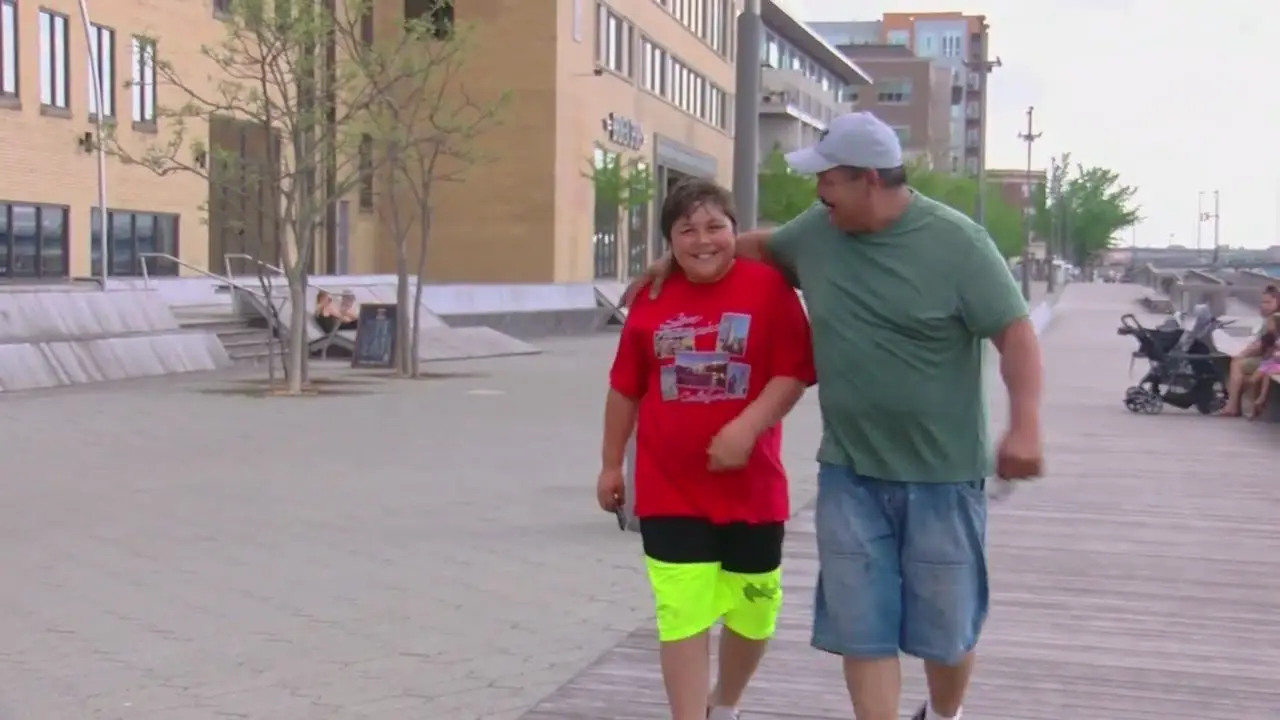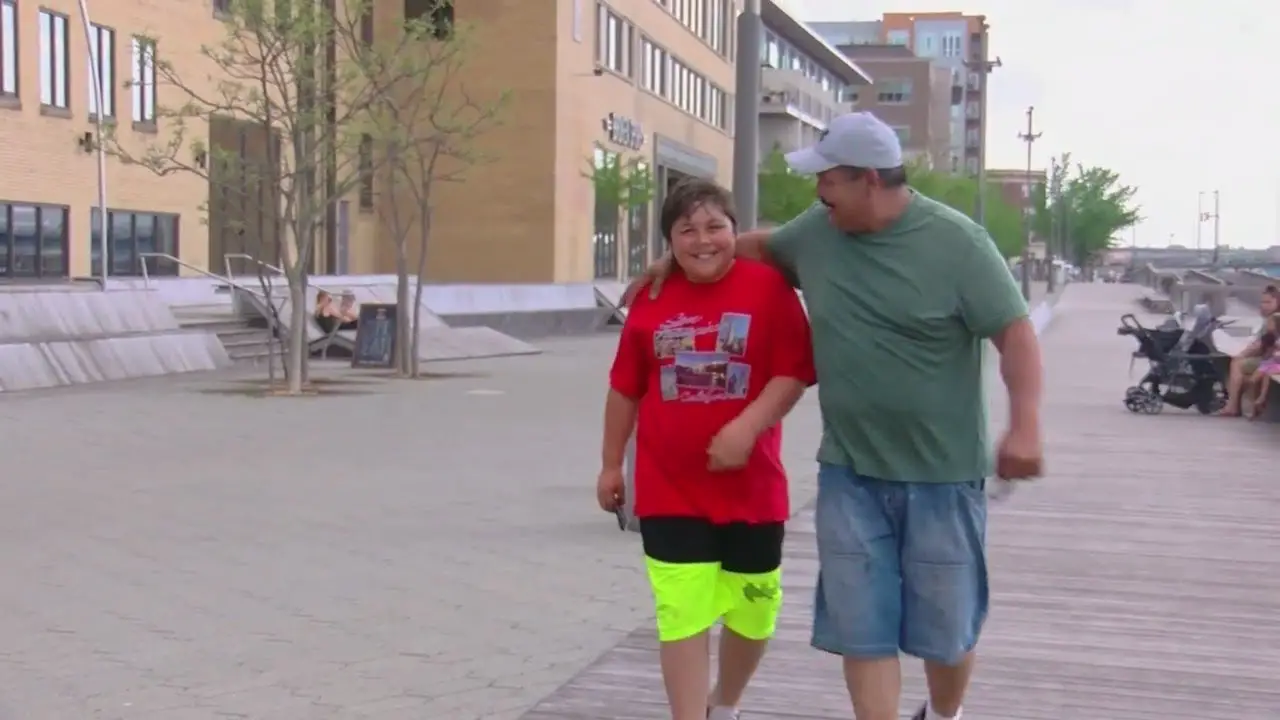 A good deed never goes unnoticed. Share your thoughts regarding the boy's action in the comment section.
Please share this video with friends and families, a friendly reminder that values take you far beyond money does.