This is the exactly the kind of recipe you've been looking for: quick, simple and absolutely delicious. And you can substitute any type of jam, marmalade or preserves for the raspberry.
There's no special secret, it's just an easy vanilla cake with the jam spread into the batter.  The jam melts and adds a tremendous vein of flavor throughout the entire cake. The result is a dream that you and your family will find delicious.
And it's so easy, requiring only ten minutes–you'll want to try it out with many different flavors.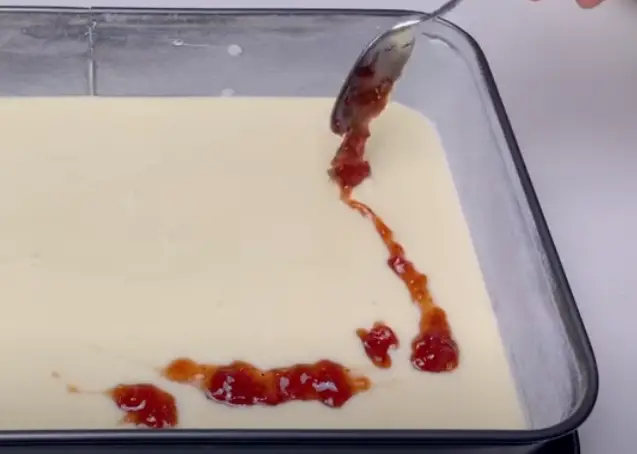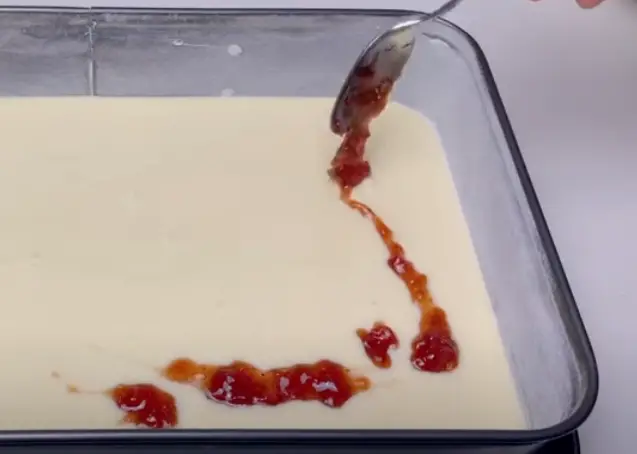 For this recipe from Italian bakers "Ricette dolci," you will need;
3 medium eggs
8 g of vanilla sugar or 1 sachet of vanillin
pinch of salt
150 g of sugar
120 ml of sunflower oil
150 g of vanilla yogurt
15 g of baking powder
290 g of flour 00
raspberry (or any flavor) jam, marmalade or preserves
Watch the full video below to see how to make this cake and tell us in the comments how you would change it up so that it's more to your liking!
Please SHARE with your friends and family!