Randy Travis has one of the most beautiful voices of all time. But when he suffered a fatal stroke three years ago, the singer was left unable to speak, let alone sing. He has made a few public appearances over the years, but they never involved singing. However, while attending the Texas funeral of Pierre de Wet, he performed the song "Amazing Grace" onstage once more. This classic hymn was the last song Randy performed publicly before being hospitalized for a viral heart infection.
Randy also shocked his fans when he made a surprise appearance on the 2015 ACM Awards. He says he has plans to perform one day again. He also is grateful towards his fan for supporting him throughout his tough times. The video below features Randy singing "Amazing Grace" in a previous event some years ago.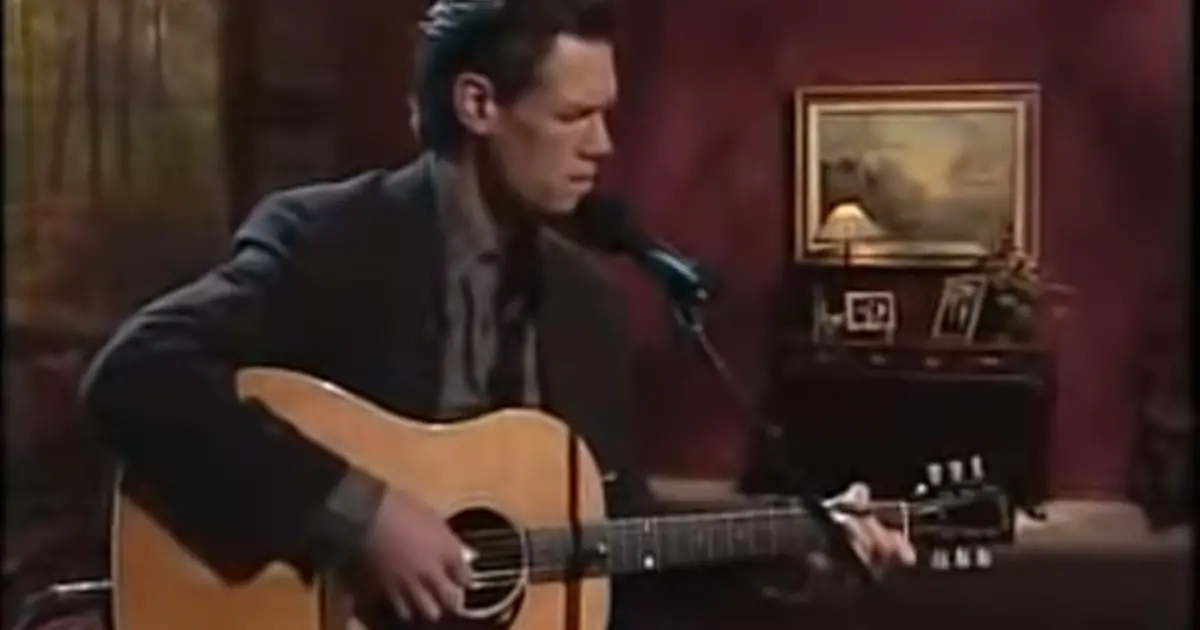 Watch the beautiful performance below! Did this touch your heart? Let us know what you think in the comments section!
Please SHARE this incredible performance with all your friends and families!