Every song that Michael Buble comes out with becomes an instant classic! Moreover, the Canadian singer's most famous song has to be "Home." The song has a simple melody, yet the emotion it conveys is beyond beautiful. And it's a favorite of artists like Westlife and Blake Shelton who have made their own renditions. Luckily, one of the artists makes a guest appearance in his concerts. And worlds collide!
"Home" is one of those rare songs that you know people are going to remember! It's nostalgic and touching while having a catchy tune. Moreover, it goes beautifully with Michael Buble's smooth and silky voice. But as it turns out, a husky country sound can add character! And that is what happens in this surprise duet performance.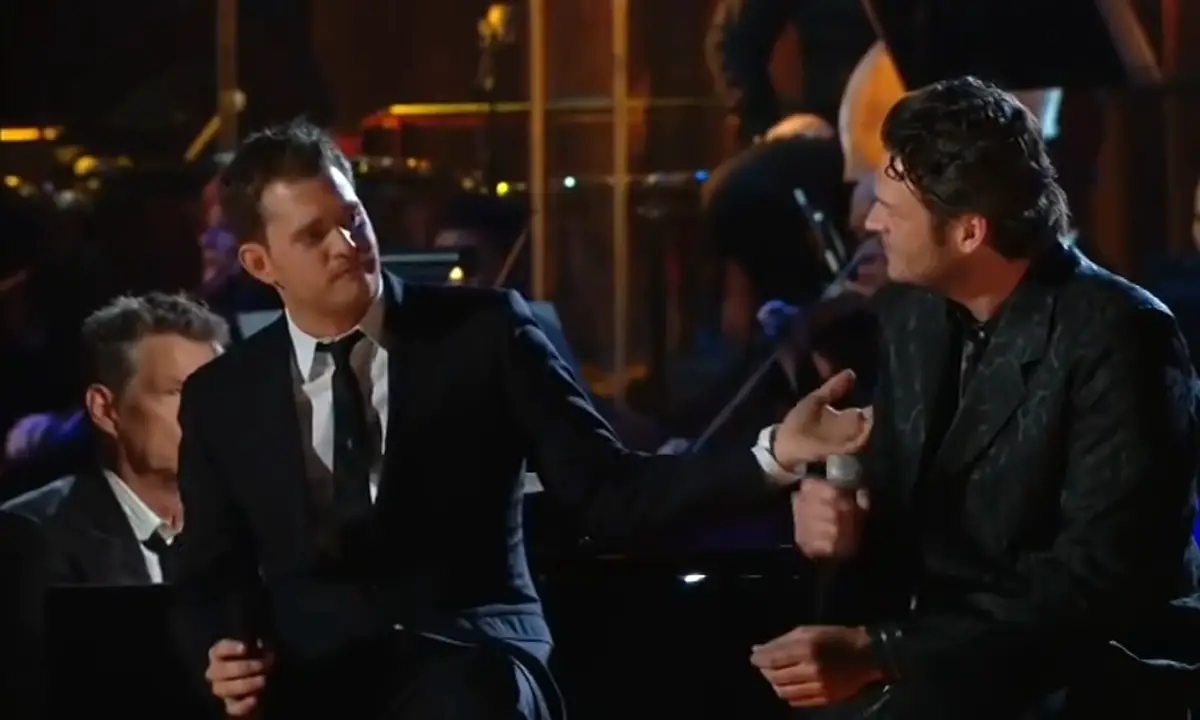 Michael Buble is in the middle of his concert when his pianist informs him that someone special is there tonight. The singer asks, "if he's really around," and that's when Blake Shelton enters the stage! Soon, they begin singing the hit song together. At first, Buble sings with his mellow voice, playfully reassuring the country singer. But when Shelton starts singing, the crowd goes wild.
Watch the brilliant performance below:
And please COMMENT and SHARE!