During Thanksgiving, after eating a big meal, I can hardly move. And this woman, during her 35th week of pregnancy, finishes an entire song dancing.
On top of that, she is doing salsa. Don't even get me started on her heels. I mean, she is a wonder woman, just amazing. She has the poise and the discipline needed to perform the respective dance form.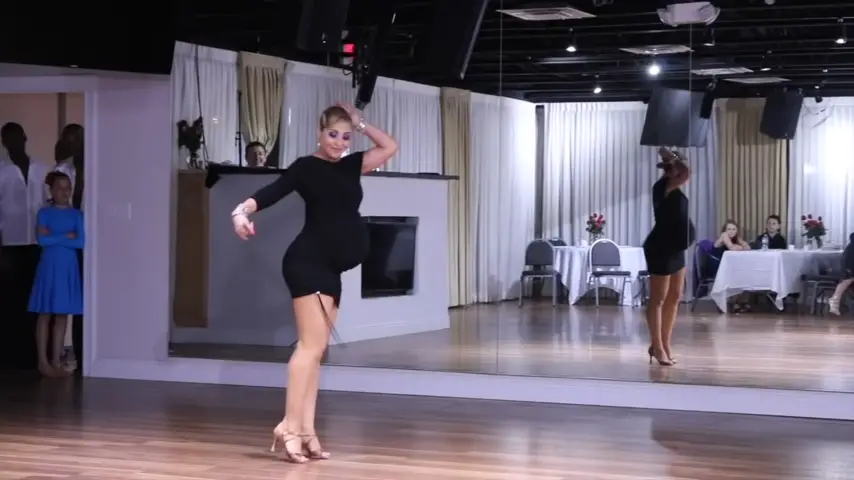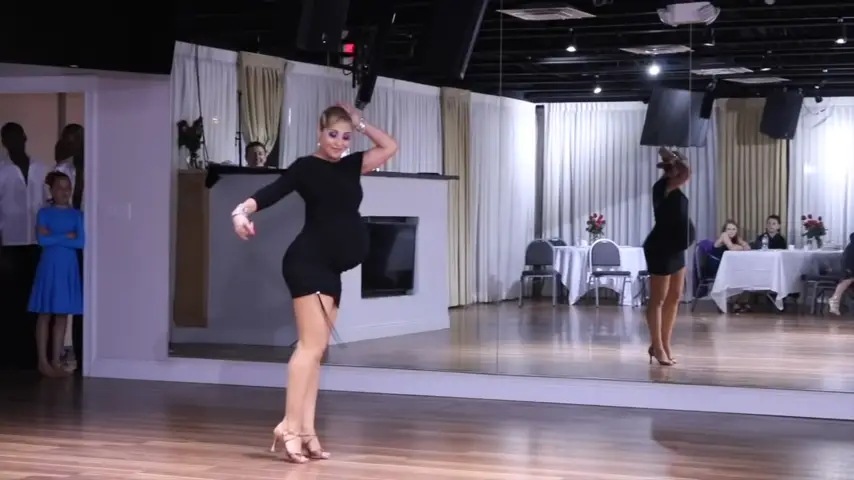 I hope the baby inside takes this as her stepping point in discovering the passion. I hope you enjoy the clip. Please share your pregnant stories too in the feed.
Please share this unthinkable video with your loved ones.