This woman in the video is heavily pregnant but that doesn't stop her from mopping the floor or dancing her heart out. Her husband asks her to go and rest, but she pays him no mind. When the Grammy winning song from the band Sade 'No Ordinary Love' starts playing, she just can't resist anymore!
She puts on quite a performance and the husband happily records all her moves, though I'm probably sure they weren't expecting what happened at the end of the video. The carefree atmosphere soon takes a U-turn when something unexpected happens.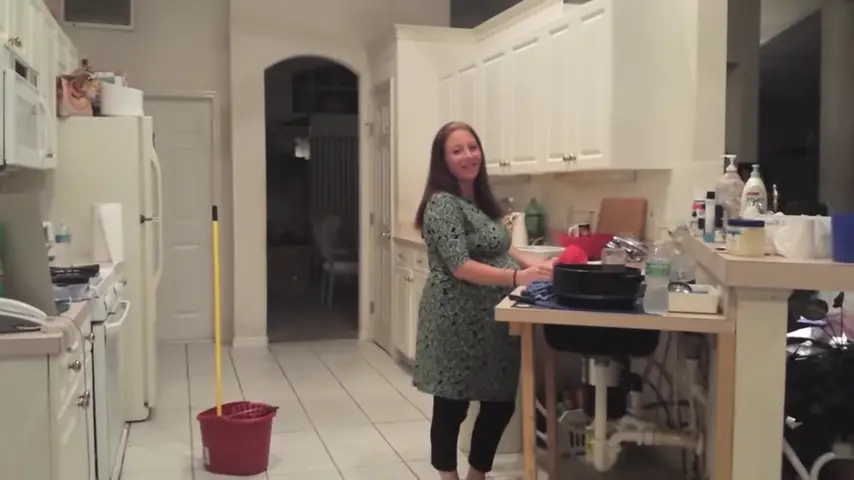 Watch this hilarious video below!
What would you do if a similar situation played out right before your eyes? Let us know in the comments! Please SHARE this funny video with your friends and families!