There are many deserted dogs all over the world. They struggle on the streets and they rarely have anyone to look after them. They don't have proper food or shelter. Many organizations have been doing all they can to rescue these helpless animals. But fact is, not all of them get a second chance at life. Powder, however, was one of the lucky ones.
Powder was abandoned in the Florida Everglades. A couple saw him when they were out at the boat ramps. They tried to get help for hours. The Broward Sheriff's Office finally responded. The deputies gave it their all to help the poor dog. Dezzy's Second Chance Animal Rescue came along in the span of an hour. They agreed to take Powder in. He had to undergo surgery on both his eyes. His recovery was long and tough. But thankfully, now he is fully recovered and ready for adoption!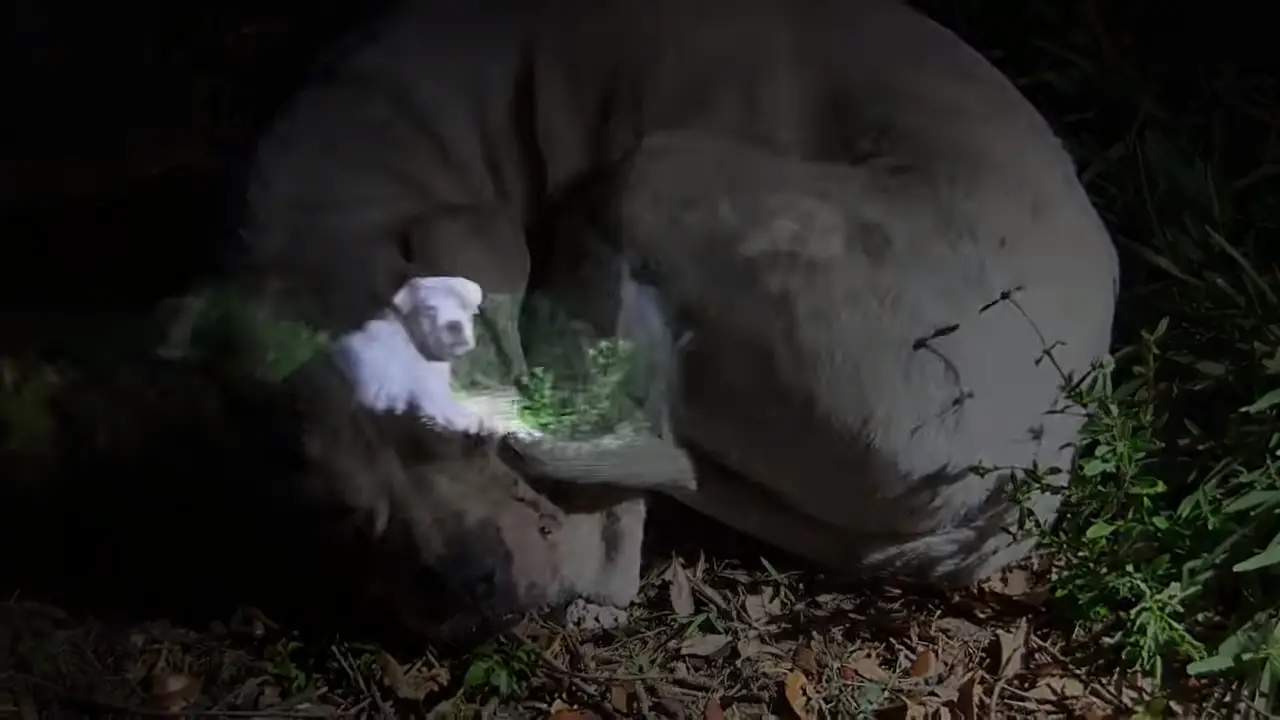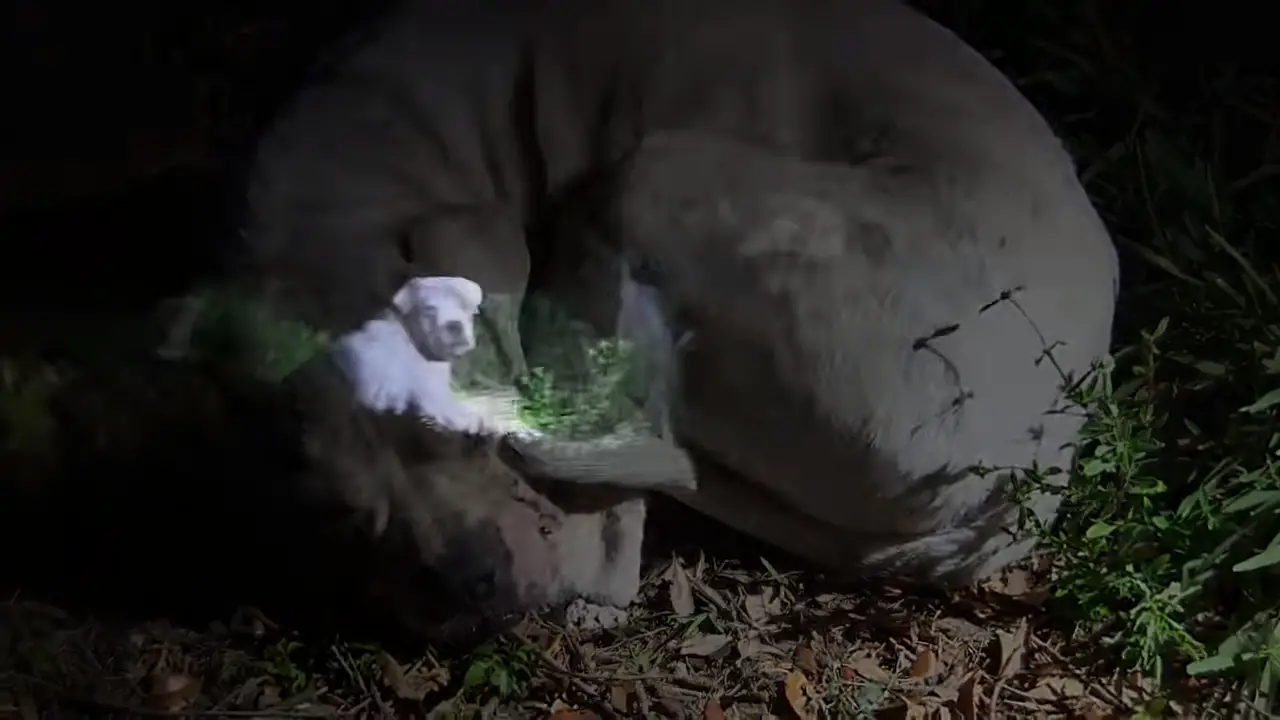 Watch his amazing transformation video below! Let us know what you thought about it in the comments!
Please SHARE this incredible video with your family and friends