There are lots of ways to cook a pork chop and the video below features one of them. And it is probably one of the easiest ways as well. The slow-cooker is a magical apparatus. It is a blessing for people who don't want to waste too much time cooking. All you need to do is add some ingredients in the cooker and heat it up! And it works very well with pork chop recipes too.
The slow cooker does most of the work for you. So, all you need to do is balance the flavors and make the seasoning. Mix ¼ cup brown sugar, 1 tsp ground ginger, ½ cup soy sauce, ¼ cup ketchup, 2 cloves of smashed garlic, and salt and pepper according to your preference. Pour it over the pork chops and cook on low for six hours. You will drool over the result!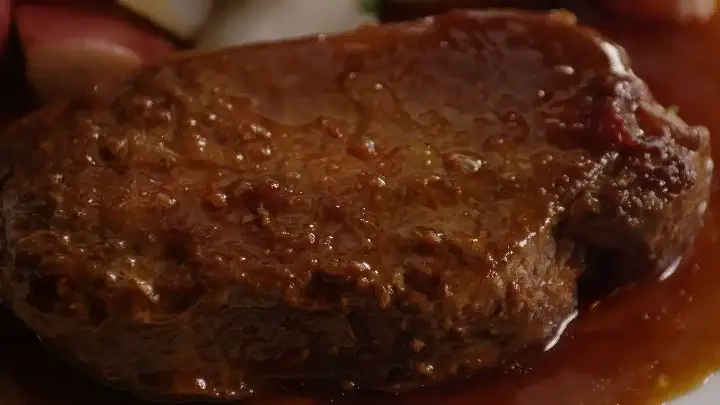 Watch the video below for the full recipe and please leave us a Facebook comment to let us know what you thought!
Don't forget to hit the SHARE BUTTON to share this delicious recipe on Facebook with your friends and family.