A lot of people panic when they are in trouble, but here's a great story about a Florida woman who kept her cool and used quick thinking to save herself and her children.
This woman's ex-boyfriend was holding her and two children hostage in the woman's house.  He'd taken her cellphone but, after a bit, she convinced him to let her place an online order for her hungry kids. She typed a "911" message in the order comments and hoped the Pizza Hut employees would see it.
The Pizza Hut manager, Candy Hamilton, immediately recognized something was wrong and called the regional manager, who told her to call 911.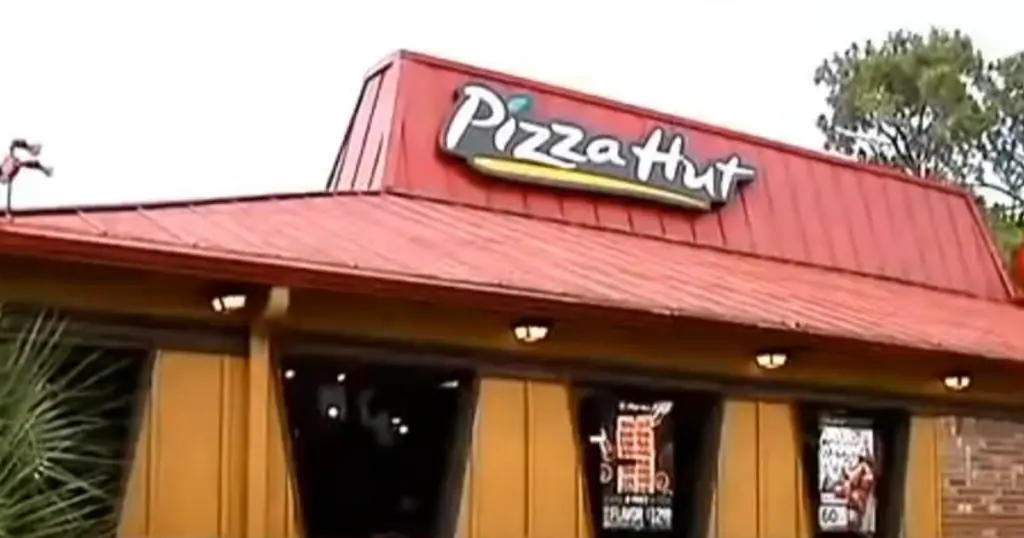 Police responded to the call and ultimately talked the boyfriend into surrendering, setting the woman and her children free. "I don't know if I ever would have thought of that," said Sheriff's Office Lt. Curtis Ludden.
Thankfully she thought of it! Watch the full video below and let us know in the comments what you think of what the woman did!
Please SHARE with your friends and family!