It's no doubt, Ed-Sheeran is an outstanding singer. Having Irish roots deep within the family, the singer has brought a delightful charm to the folksy-pop genre. But there are times when a duet proves the singer's flexibility to join and harmonize with immensely talented artists.
Ed-Sheeran released "Perfect" in 2017, and right away, it was an instant hit. People loved the romantic ballad. Previously the singer did a duet of the song with none other than Queen bee, "Beyonce." Right after that, Ed-Sheeran gave another sweet surprise to his fans by collaborating with a renowned opera singer, Andrea Bocelli. The name needs no introduction; the beloved Italian Opera Tenor has been awing the audience since 1994.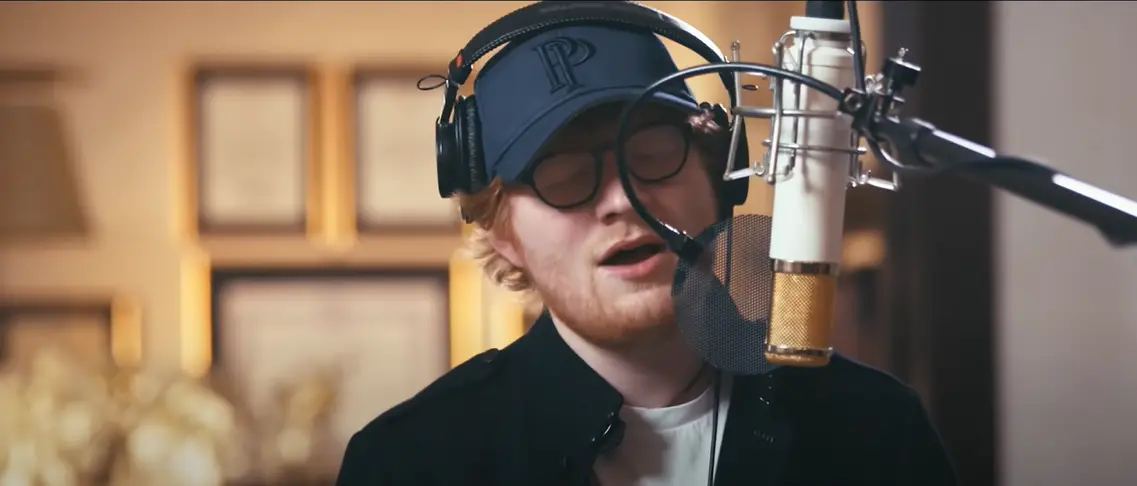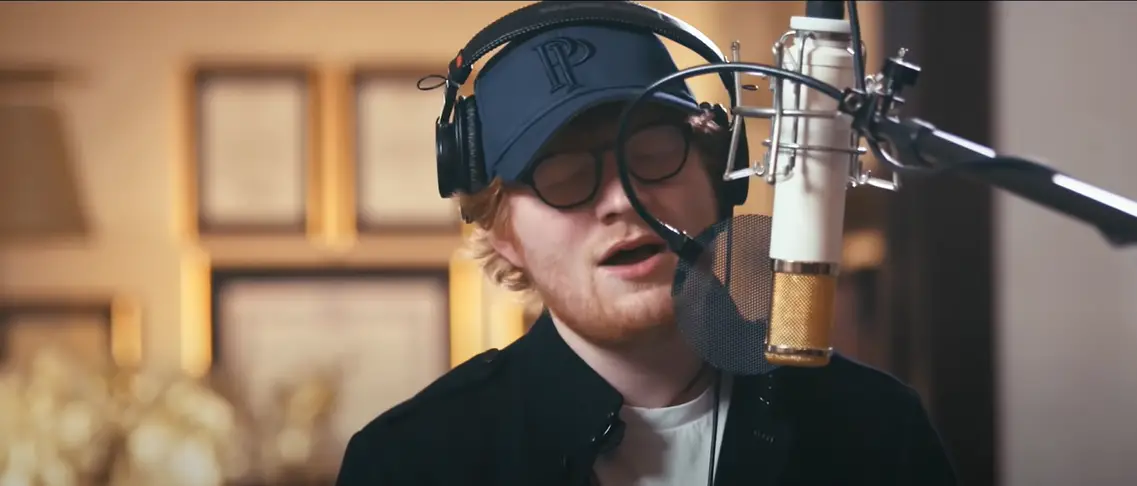 The video recorded in Mr. Bocelli's home in Tuscany gives a warm and familiar feeling. Intially, Ed-Sheeran begins the song with his lovely voice, although his emotions are indeed running high due to the setting. In the second verse, Andrea sings in his native tongue. The transformation in the language alone adds a great emphasis on the beautiful layers of Opera. Finally, in the last verse, the two singers create a magical rendition in Italian. Even with all contrasting singing styles, their voices together sound ethereal.
Please enjoy this remarkable duet. It's so interesting to see such a drastic transformation of a well-known song.
Kindly share this beautiful collaboration with your loved ones.