Pentatonix is one of the most phenomenal bands of all time. This band has made the whole world their fan.
They play the most phenomenal classics and the latest songs as well. The five-person band has impressed the world so far. This band never fails to impress and satisfy the hearts of people all over the world.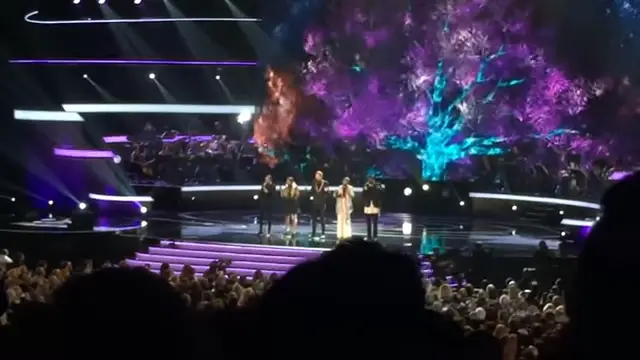 They sing Bee Gee's most legendary and loved song. Moreover, what makes the whole performance all so special is the fact that they sing it in front of Barry Gibb who seems to be very impressed by the band.
This is one of the most awesome videos ever. Watch the full video below!
Please SHARE with your friends and family!