Well, most Christmas songs are full of joy and laughter and everything nice. But, have you ever heard a spooky Christmas song? "What on earth is that?!" was the first thing that came into our minds too. However, after listening to it, we all can agree it's a perfect blend of Halloween and Christmas in a song.
Pentatonix (PTX) is a well-loved American acapella group. They are mostly known for taking pop and Christmas songs and doing some cool acapella magic on them. PTX likes to rearrange, transform and revamp the classic songs. And since they are no stranger to taking Christmas songs and making their own, it was time for a twist.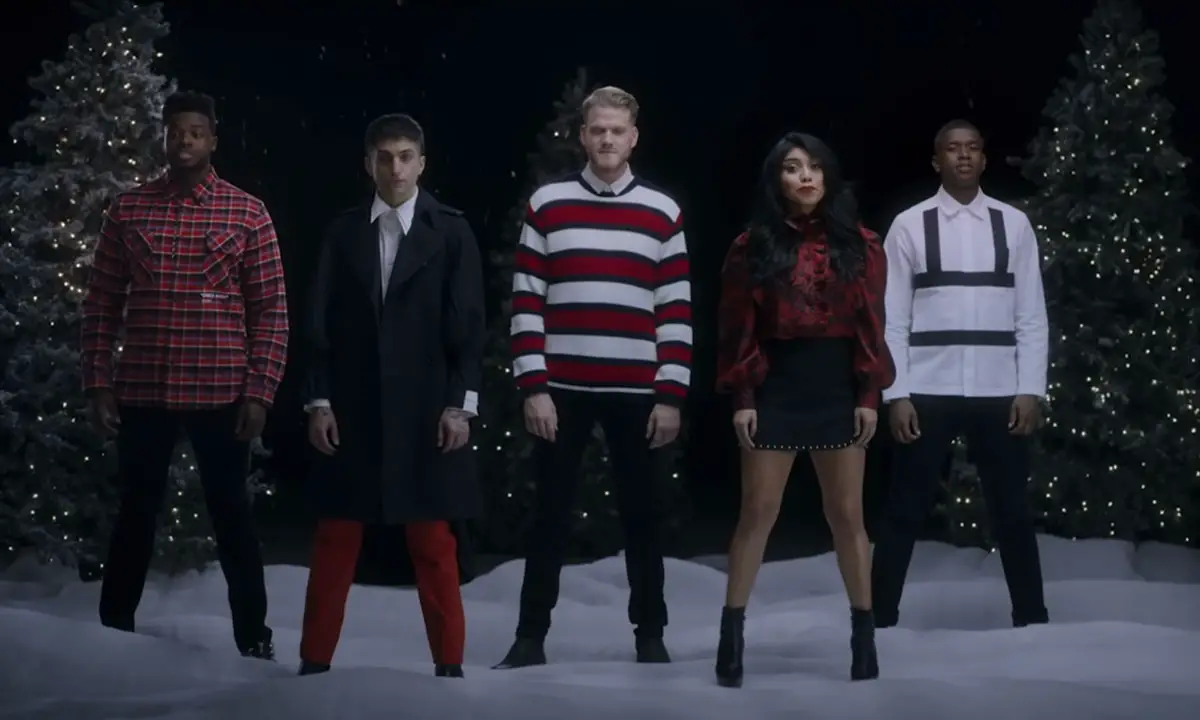 For this year, they seem to embrace the fact that Christmas decoration hits the shelves as soon as the Halloween pumpkins get taken off. They are taking 'Making Christmas' from the movie 'Night Before The Christmas'.
The video opens up with the band members in colorful clothes and happy faces. As the song progresses, there's a sudden transition and everything gets darker and more haunted. Spooky! Like always, their vocals are everything! WATCH this fun blend of joyful and spooky moments in the video below.
SHARE this with your family and friends.