Pentatonix is one of the most amazing a cappella groups I have ever heard in my life. This five member group from Arlington has been making quite a buzz in recent years with their incredible covers and originals. They formed in 2011 and they won the third season of The Sing Off after that. They even received a Grammy in 2015. The video below features their amazing new Christmas cover!
They perform "Joy To The World", one of the most popular Christmas hymns of all time. It was initially published in 1719 with the music arrangement being written in 1839. It is also the most published Christmas song ever. It has been covered by a lot of artists before, but Pentatonix's rendition is something else!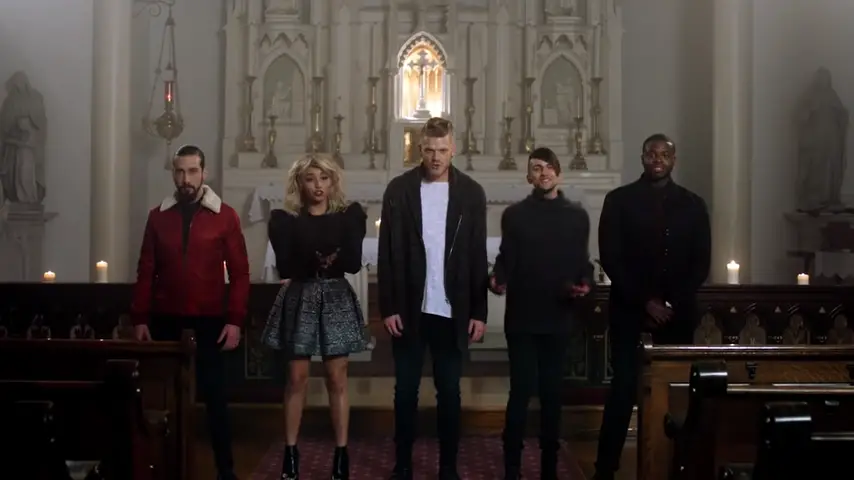 Watch this incredible rendition below! Did you enjoy this brilliant cover? Let us know in the comments!
Please SHARE this beautiful version with your friends and families!