The dog featured in the video below is called Penelope. This poor pooch was in a terrible state when she was rescued from the streets of LA. She had scars all over her body and she was so weak that she couldn't even hold up the weight of her own head. She had almost no fur on her body and no one could even recognize which breed she belonged to.
However, when she was rescued, she got a second chance at life. Penelope transformed into a whole new creature after she was given proper care, food, and medical treatment. You are going to be stunned when you see her transformation! She was adopted into a loving home thanks to the support of the Jason Debus Heigl Foundation.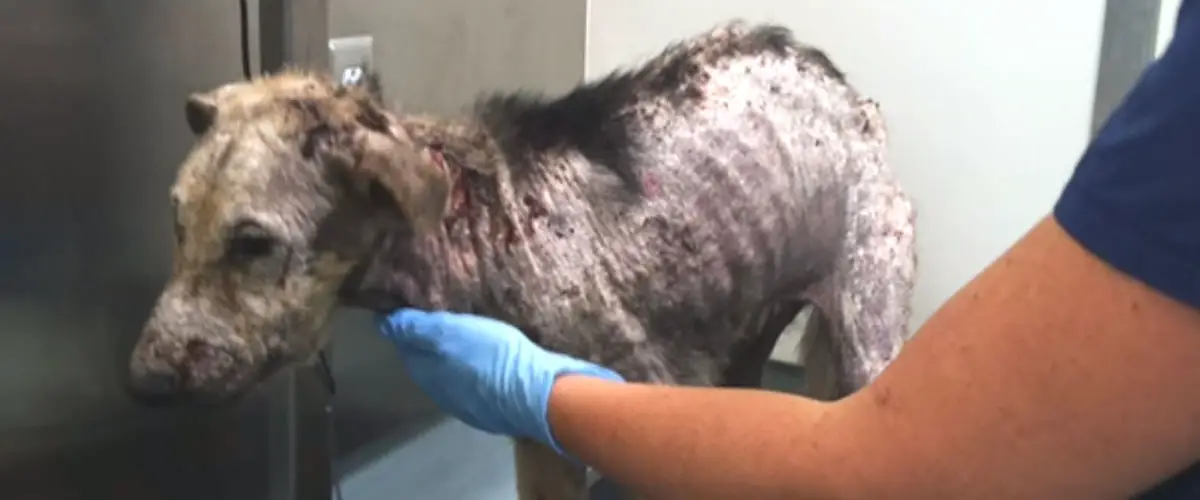 Watch this heartwarming story below and feel free to share your thoughts with us in the comments section!
Please SHARE this wonderful story with your friends and families!