Who doesn't love potatoes? This vegetable is so versatile. They are delicious mashed, baked, and fried! However, this dish might be the best potato dish I have ever tasted! It is so crispy and cheesy at the same time. The flavor of the cheese and herbs burst as soon as you put it in your mouth. To sum it up, it is a fantastic snack or side dish.
To make this mouthwatering potato stack, you first need your main ingredient— potatoes! Use gold potatoes if you want the crispiest result. Slide the vegetable in a mandolin to get thin and even slices. Transfer this to a bowl and coat it with melted butter, parmesan cheese, and herbs like garlic powder and thyme. Adjust the seasoning and herbs according to your taste and toss evenly.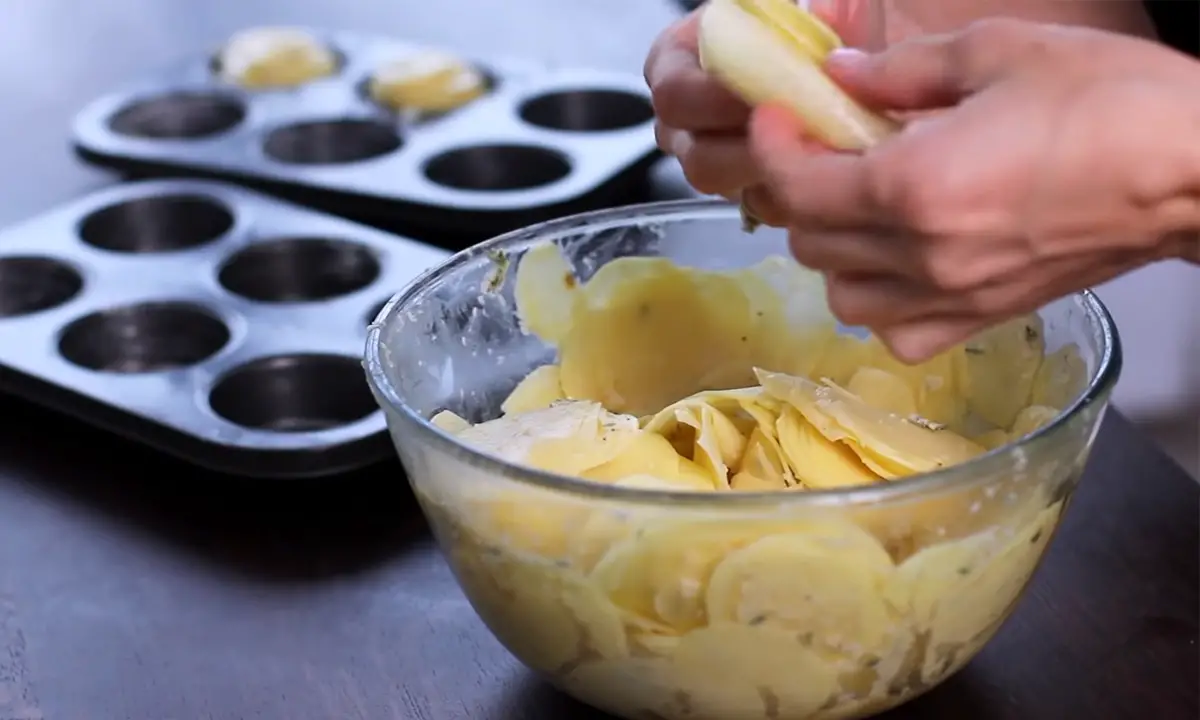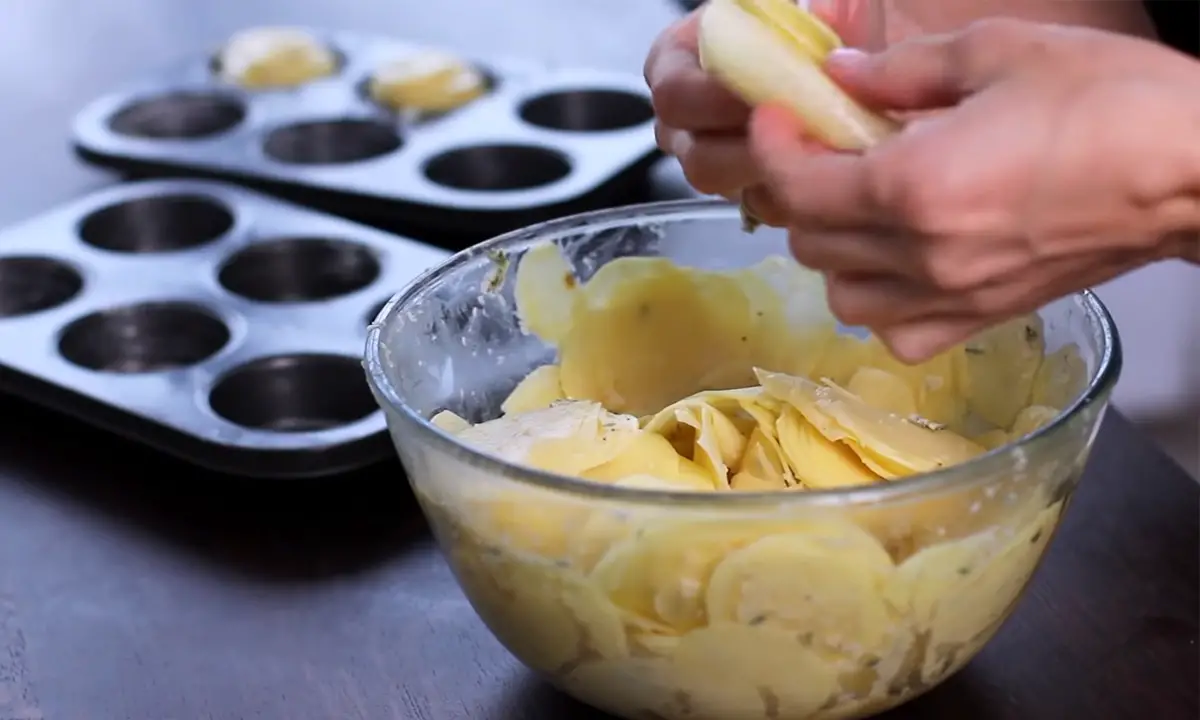 Stack the potato slices into a muffin tin and bake until they are golden brown. Then enjoy! You will not get enough of this life-changing snack. Watch the video below for the full recipe:
Don't forget to SHARE this with your friends and family!