Parents surely play a major role in the lives of their children. They are our inspiration and the first role models as well. Well here's a video that, if you're a parent, will have you in tears over the wonderful way this priest includes the parents in the ceremony.
A wedding day can be very special for not just the bride and the groom but also for their parents. In fact, the day is especially important for the parents as they are going to see their children grow up into strong and independent individuals.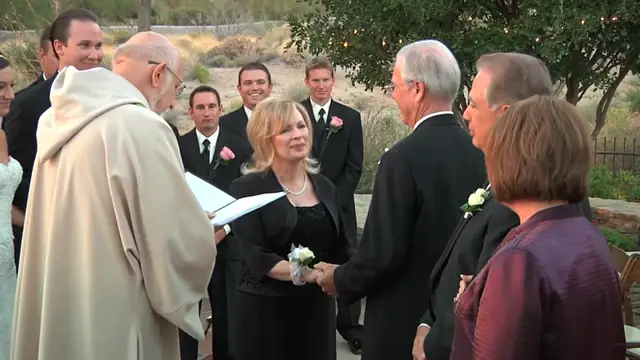 A bride and her bridegroom decided to surprise their parents with vows renewal on their own wedding day. The couple wanted both their parents to know how much they meant to them. Both the couple happily agreed to this and the priest helped not one but three couples marry on the same day.
This is one of the most heartwarming things you'll find on the internet. Watch the full video below and please leave us a Facebook comment to let us know what you thought!
Don't forget to hit the SHARE BUTTON to share this video on Facebook with your friends and family.