We learn a lot of different things from our parents. They raise us the best way they can and they ultimately help shape us into a better person. Parents usually tend to be serious when dealing with their kids, but they also know how to be goofy from time to time. Just take a look at Brooklyn Hitchcock's parents for example!
Hitchcock's family was about to go out when she managed to capture something really funny yet amazing on her camera. Her mom can be seen dancing to "Uptown Funk" by Mark Ronson and Bruno Mars right there in the driveway. Not the one to be left behind, her dad steps in to join his wife.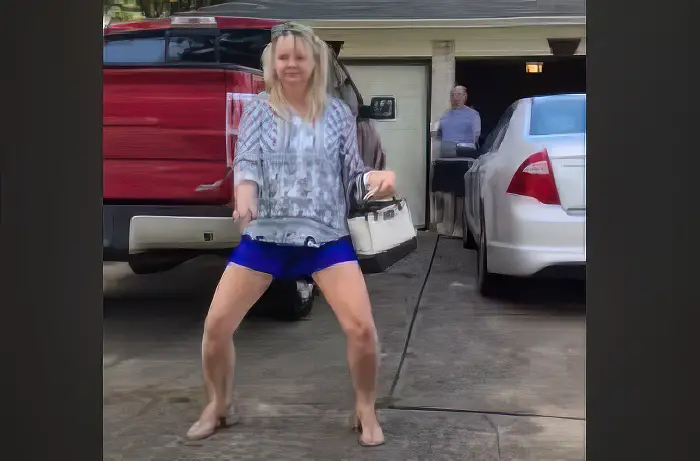 Brooklyn writes in the description, "These are my parents dancing in their driveway for all the neighbors to see. This is what I deal with."
Watch these fun-loving parents below and please leave us a Facebook comment to let us know what you thought!
Don't forget to hit the SHARE BUTTON to share this hilarious video on Facebook with your friends and family.