Imagine dreaming of being a singer, working hard to get there, and then suddenly finding two tumors in your chest and having to undergo surgery. When you wake up, there's both good and bad news. The good news is that the surgery went well and the tumors were benign. The bad news is the anesthesiologist nicked your vocal cords and they're paralyzed.
25-year-old Bay Turner is a legal assistant from Houston, Texas, who doesn't have to imagine that story because he lived it. During Covid when he woke up from surgery he was unable to speak or sing. But Bay didn't let that stop him from his dream.
"I think sometimes when life gets you down you just have to pull up your bootstraps and just figure it out, keep going, so that's what I did." He hired voice coaches and worked tirelessly, finally winning an audition on AGT.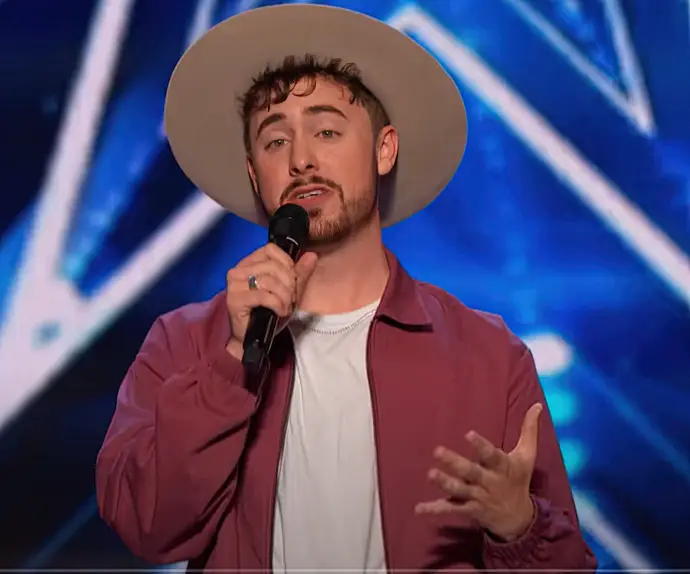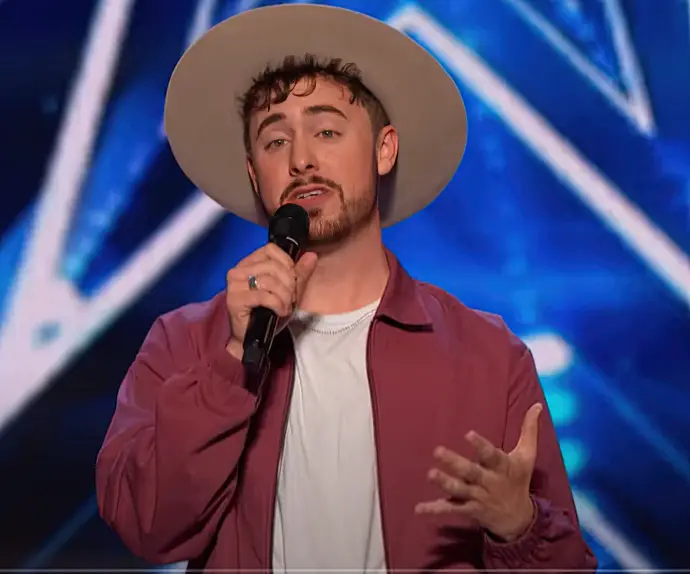 Bay chose Calum Scott's "Biblical" to demonstrate how far he'd come and the performance was electrifying. The audience and judges give him a standing ovation and, and he advances with four "yes" votes. This is truly incredible to watch.
Watch the full video below and tell us in the comments what you think of Bay's recovery!
Please SHARE with your friends and family!