If you're the type who prefers to be ready for anything, you must  have carried some survival-kit on your bag. Either it could be a first aid kit or a small bandage, you are always ready for a situation. But, first aid kit are so bulky and heavy, it takes a big compartment of your bag. What if there was an smaller or lighter version of it?
Infact, there is. This DIY survival kit in a pill bottle is just the right size and gets the job done.The inexpensive survival kit that fits in your wallet could save your life in an emergency.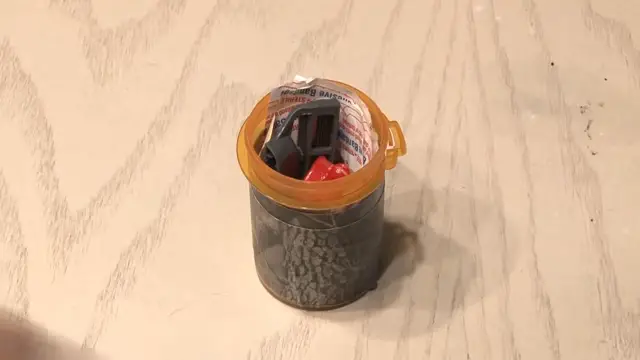 Also, the kit does not really require a lot of things. In fact, you will find everything easily at home. No problem here. So simple. You will need:
– matches
– cotton balls
– pain relief cream and gel
– salt
– fishing line
– safety pins
– razor blade
– thread and needle
– CD mirror
– band-aids
– whistle
– candle
– duct tape
Honestly, this is so handy and you can keep all your needs inside the box when you need a first-aid kit. Watch the full video below!
Please SHARE with your friends and family!