This is one of the best things you will ever find on the internet. This is amazing.
If you are willing to get rid of ants, this tip is just for you. You will definitely get rid of ants in no time when you watch and follow this amazing video. I was never really sure of how I was supposed to get rid of those pesky insects but once I found this miraculous mix, my life surely changed for the best. You will be relieved in no time and you won't even need more than what you already have at home.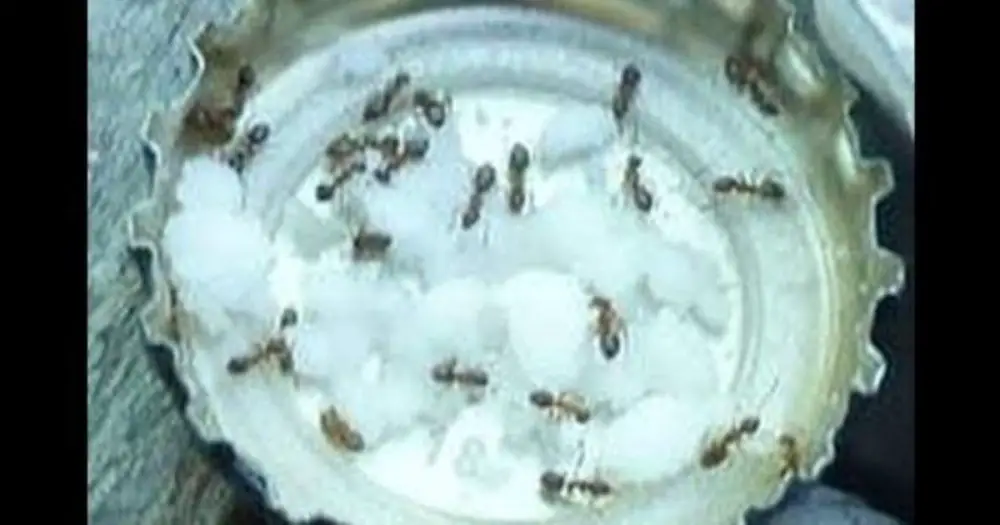 You need to dissolve some borax and sugar into some warm water. After the mixture has cooled down, you pour it into a bottle and spray wherever the ants come. You can use it in just about anything and by this, we mean even plants. Yes, this is an amazing tip.
You will love this for sure. Watch the full video below!
Please SHARE with your friends and family!