Groucho, the beautiful yellow-knaped Amazon parrot in the video below is going to steal your heart with his adorable antics.
Amazon parrots are predominantly green, with accenting colors that depend on the species and can be quite vivid. They are usually found in South America. These incredible birds have the ability to mimic and imitate a human's speech among other various sounds.
Groucho, however, has lived his life in captivity. He was born in 1986 in Kalamazoo, Michigan, and raised by Theresa Barylock. He now resides at the Disney's Animal Kingdom Resort in Orlando, Florida, where he's one of the stars of the "Flights of Wonder" show. He's quite the celebrity, having appeared on The Tonight Show with Jay Leno, The Ellen DeGeneres Show and many others.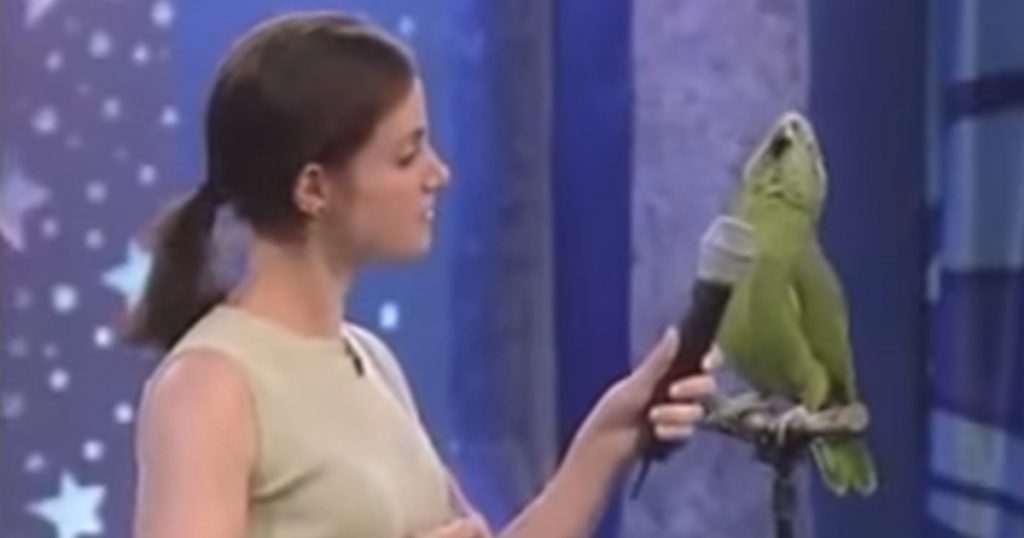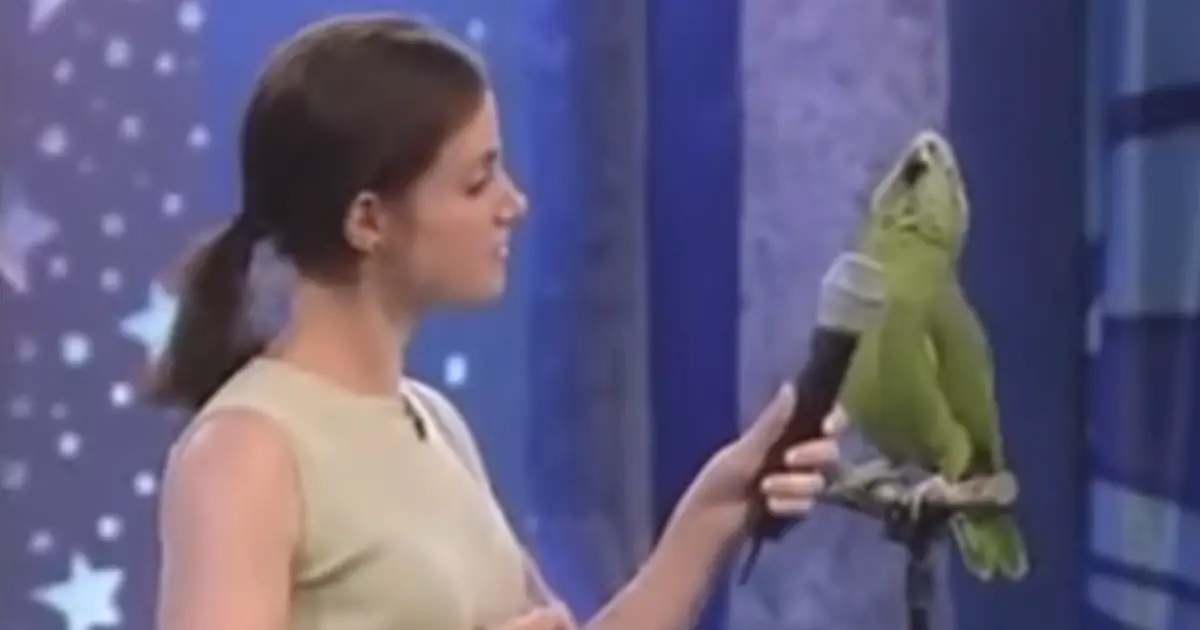 This is a throwback episode of Pet Star, however, taken almost a decade ago. It is really impressive and amazing! We get to hear Groucho sing two of the songs in his seven-song repertoire–then his trainer says "he's bilingual" and things really get exciting!
Watch the full video below and please leave us a Facebook comment to let us know what you thought!
Don't forget to hit the SHARE BUTTON to share this video on Facebook with your friends and family.