A San Diego lady captured a stranger's unexpected act of kindness on camera during a Southwest flight to Nashville, and when she later shared the photographs on Facebook, the moment quickly went viral.
Megan Ashley, a passenger who observed the whole incident unfold in real-time, shared the touching story on Facebook. She witnessed a 96-year-old lady in the plane who was really scared to fly.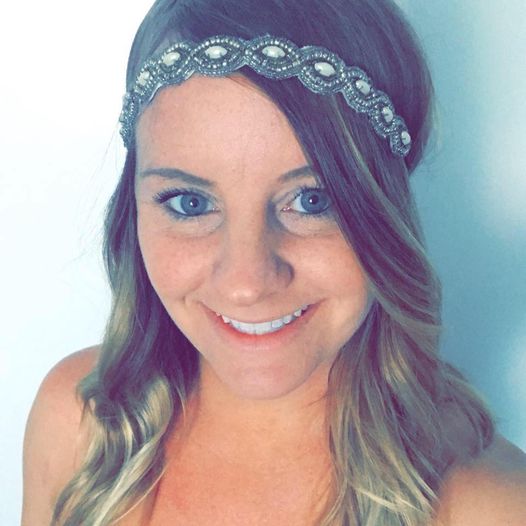 The woman's desire to spend her birthday with family in Kansas City was enough to persuade her to purchase the ticket regardless. Fortunately, a fellow traveler rushed up to help the terrified grandmother.
Although the man who assisted this elderly lady had never met her before, he did not hesitate to provide his assistance. Please share your thoughts with us regarding this article in the comment below.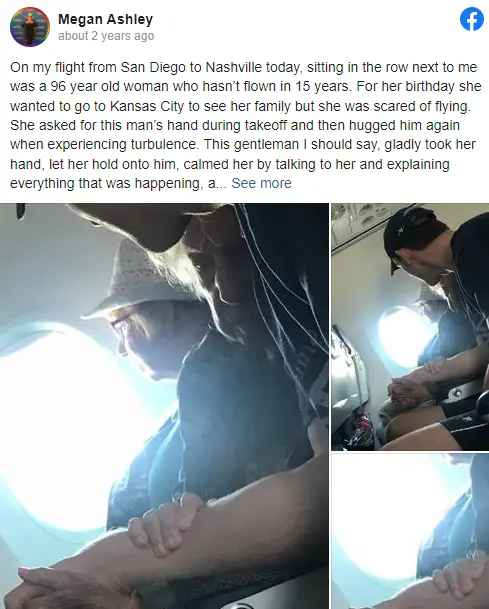 Don't forget to SHARE this article with your friends and family!