Some people can be really unpleasant and brutal towards animals. The poor creatures cannot speak out about the cruelty being imposed upon them, and most of the times they suffer in silence. The video below features a story about one such horse. This old horse was found in a very devastating state, but thankfully he got a second chance.
The poor senior horse was taken up a hill and abandoned there. Seemed like his owners didn't want to deal with him anymore. But luckily for the horse, he was found by a loving woman who refused to let him die. He was malnutritioned, thirsty, and suffering from a skin conditions, but because of the care provided by the wonderful woman, he recovered. He passed away after a couple of years, but hopefully he had a beautiful time during his last years!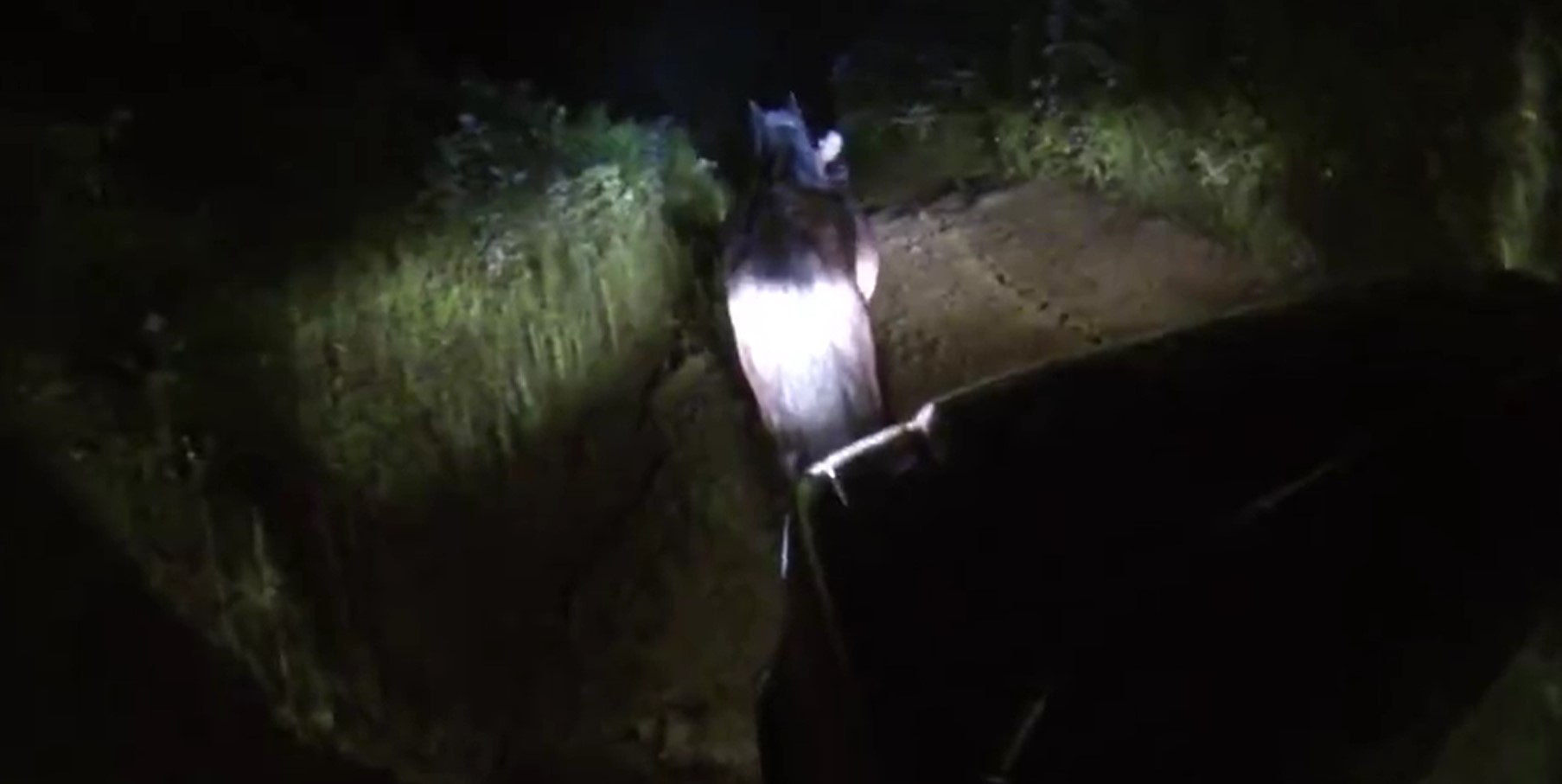 Watch this beautiful video below! Did this touch your heart? Be sure to share what you thought about it in the comments section!
Don't forget to SHARE this moving story with your families and friends!!