There are many talented little kids in the world and the video given below features one of them. This little girl is named Noelle and she has an exceptional talent when it comes to singing. You have probably heard her sing "The Prayer" with friend before. In this video, Noelle covers yet another classic and her rendition is beautiful like always.
"Mary Did You Know" was written by Mark Lowry and Buddy Greene in the year 1991. Since then, it has been covered by a lot of different artists. I am sure you have heard a couple of covers yourself. But Noelle's version doesn't fall far behind. It is really amazing! She says that she was quite sick but she wanted to send a Christmas video to all the nice people that supported her over the past year.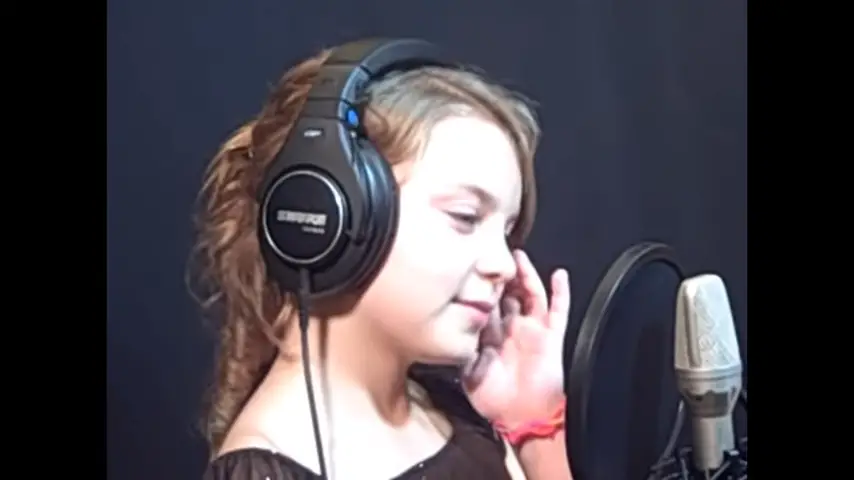 Watch Noelle's version of "Mary Did You Know" below! Let us know if you enjoyed it via your comments!
Please SHARE this incredible rendition with your friends!