It's weird how attached we can get to some articles of clothing. And it's a big bummer to find a hole even when you've been extra careful with the handling! Unfortunately, the holes in your favorite t-shirt or your most comfortable jeans are a sign that you've given them much love. Luckily, this woman has a quick fix to settle those unsightly tears. And you don't even have to know how to sew!
Although sewing is a good skill to learn, some people just have thicker fingers! Moreover, the lines of thread and patching aren't easy to hide unless you're a master tailor. Yes, sure, you can take it to a professional to fix it. But that can be a hassle since it's such a small problem that occurs frequently. And why do that when you only need iron and one other cheap item to get rid of the problem.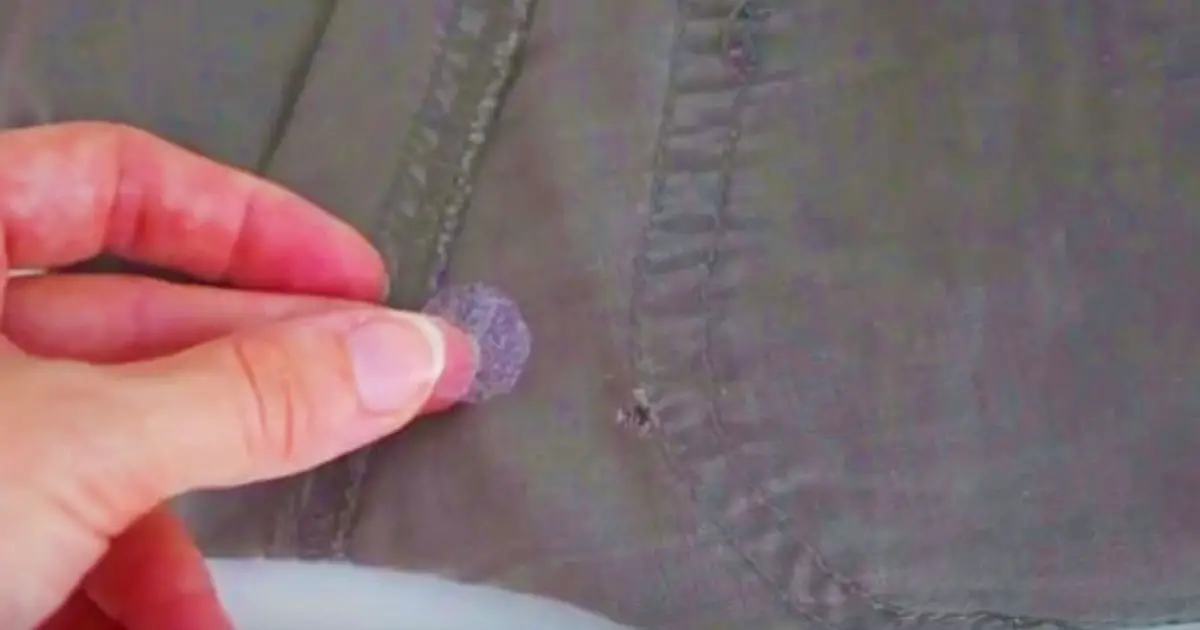 Youtuber Classy Cheapskate has found a no-sew method to solve this common problem. All you need is a Fusing Web that you can easily find in your local stores. And now, all you have to do is push the hole together and put the web on top. Additionally, get some wax paper and use it as a barrier while holding your iron on the spot for about 10 seconds. And voila! Your clothes look good as new. Watch the demonstration below:
And please COMMENT and SHARE
What do you think?