It is hard to raise a child when you lead a busy life. It is not always possible for a working mother to take care of her child.
In the United States, a Pennsylvania mom had to return to work 12 days after she gave birth to a premature baby. Rebecca Shumard shared an emotional video on Tiktok talking about her situation. This mother just wants to take care of her child longer but also cannot risk losing her job.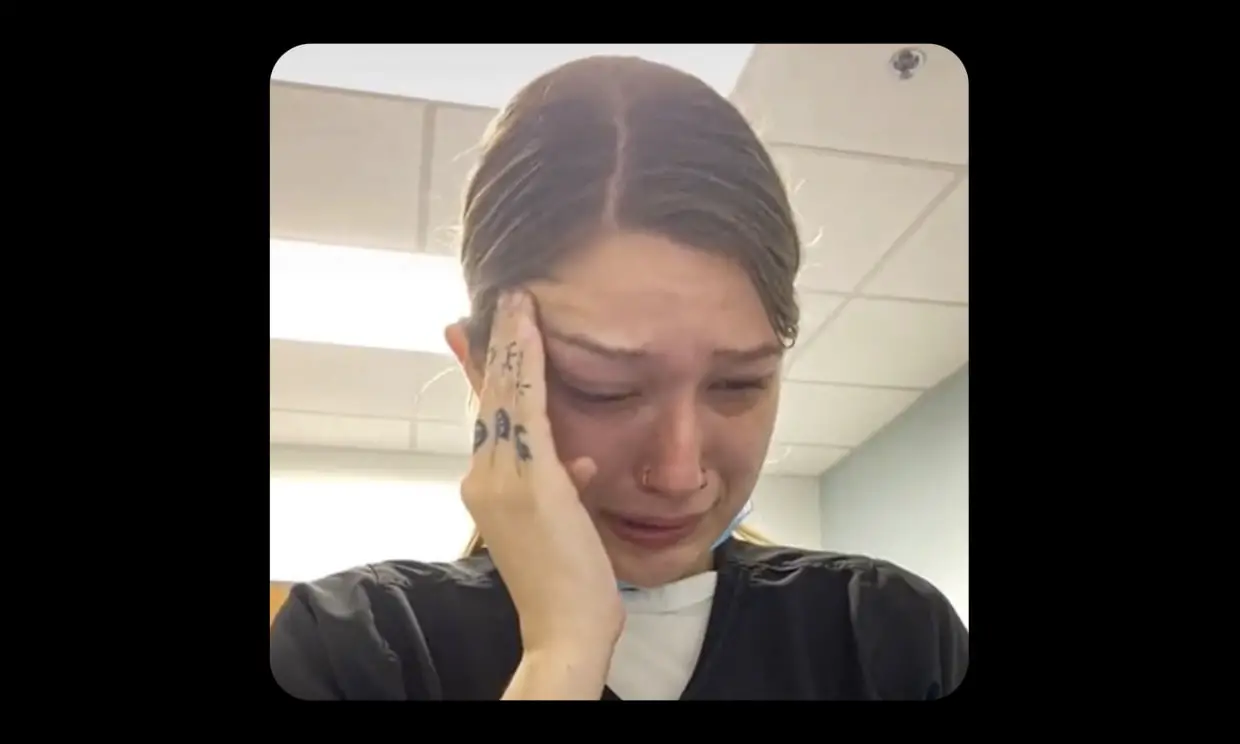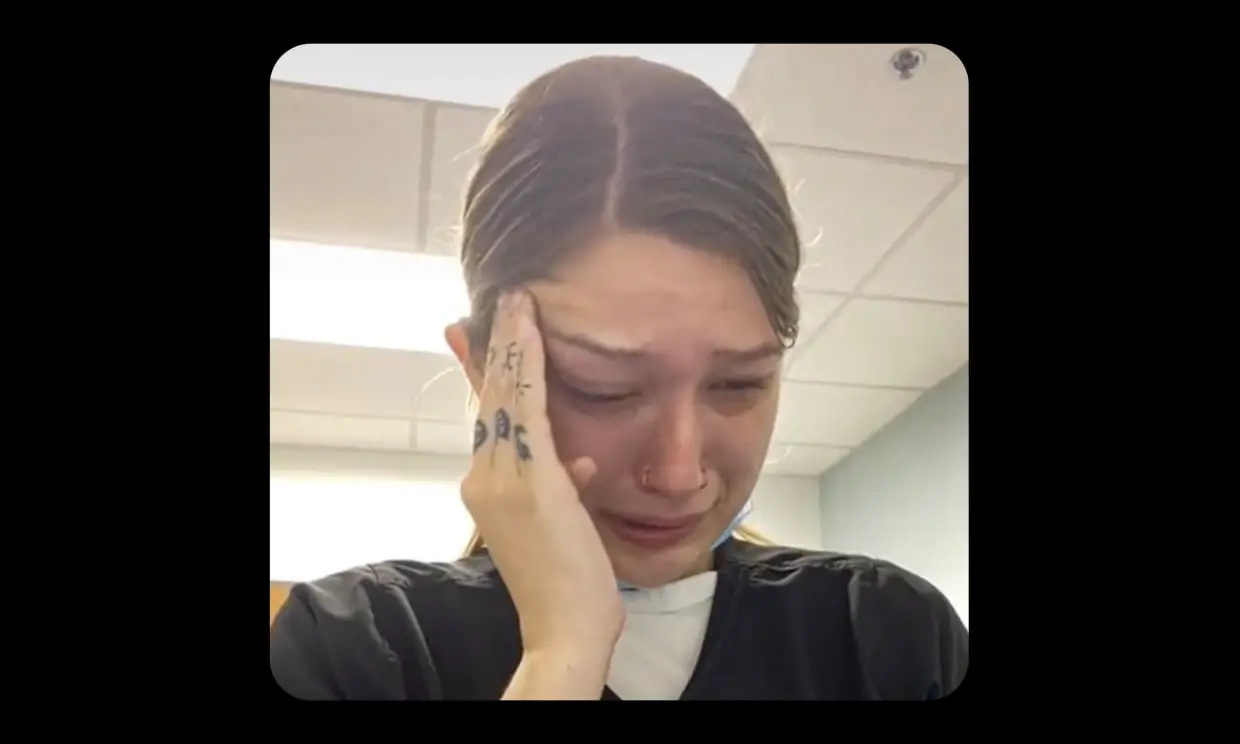 Rebecca has to leave her baby at the neonatal unit intensive care unit (NICU). This mother seems to be in a big dilemma. Hopefully, American mothers like Rebecca will get paid parental leaves in the near future.
As for now, the situation does not seem to get any better.  Watch the full video below!
Please SHARE with your friends and family!