When your child gets born prematurely, it adds an extra amount of stress and pressure to parents, especially if you're first time parents. You have to go through seeing your baby getting hooked up to monitors and wires and things you don't understand. It's hard even sitting at the NICU. It sure can be an emotional roller coaster! Just imagining it is hair-raising.
This video shows such a situation. It documents the first year of Ward Miller who was born 3 and half months early. We get to see his development through the months and also be a part of this wonderful journey of his parents Benjamin and Lyndsey. Watching Ward's progress is truly heartwarming!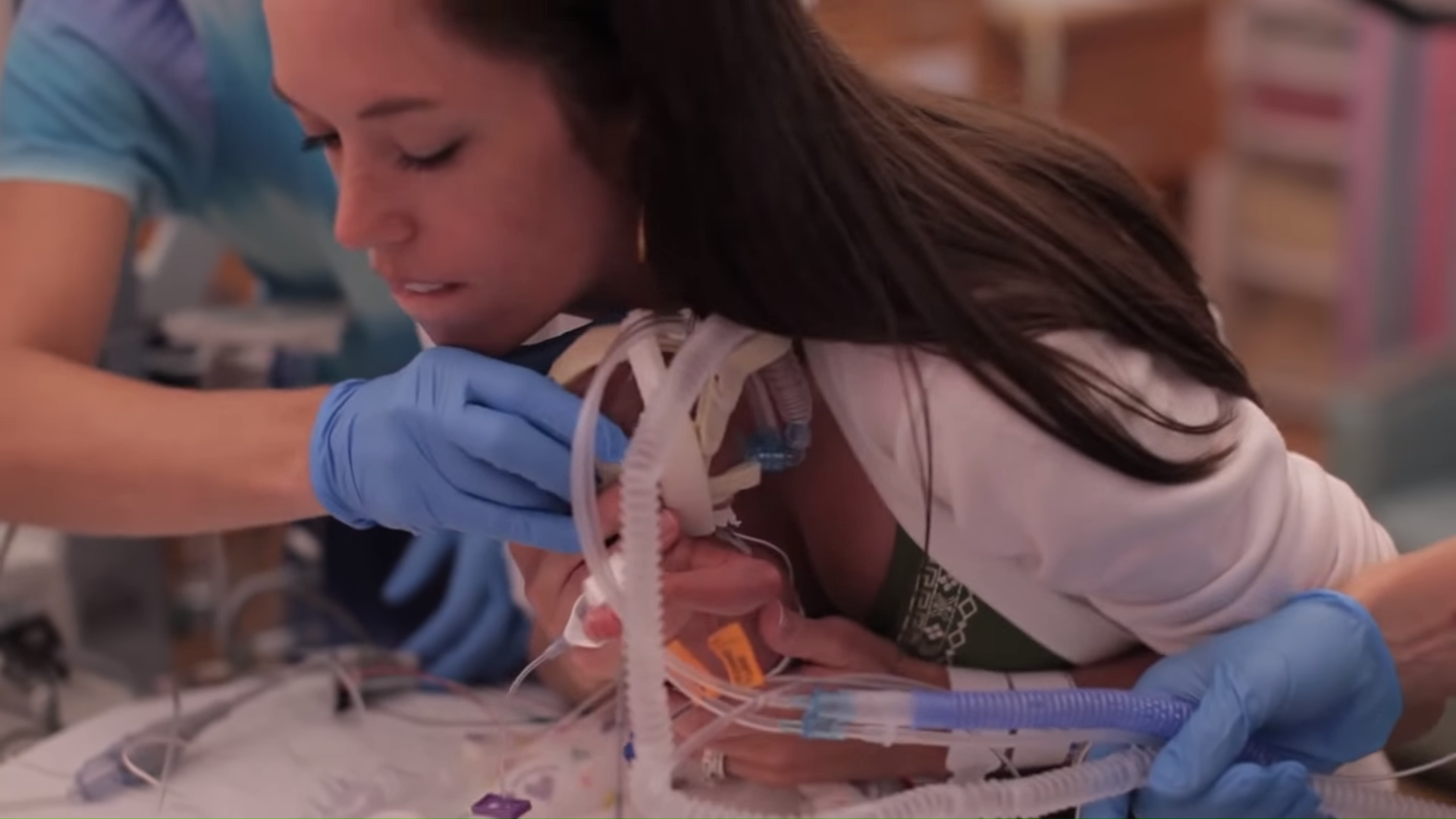 Ward spent 107 nights in the NICU before he was finally able to go home, but has since been doing well. Lyndsey recently posted on YouTube: "Ward is 10 years old and in 4th grade. He has an amazing memory and is VERY good with math facts 🙂 He still likes hockey but is definitely getting into more and more sports. Baseball. Football. Soccer. GagaBall? If it has any sort of action, he likes it and wants to play. Ward recently had a surgery to fix an issue with his heart (called SVT) that caused it to beat 2x as fast as it should at times. The surgery was a success and he should not have to worry about it anymore!"
Watch Ward's first year in the video below and please leave us a Facebook comment to let us know what you thought!
Don't forget to hit the SHARE BUTTON to share this video with your friends and family.