The year 2020 has been an ongoing turmoil of devasting changes. A new normal has been introduced in our world full of restrictions. Which obviously has affected our work life tremendously. Depending on the requirements, the transition has been smooth for some and a Lil confusing for others.
Just take reporters, for instance. The face of live television has always been part of a more specialized environment. Proper team with high-tech equipment and a group of people working every second to avoid any problems. Always a step ahead in the game.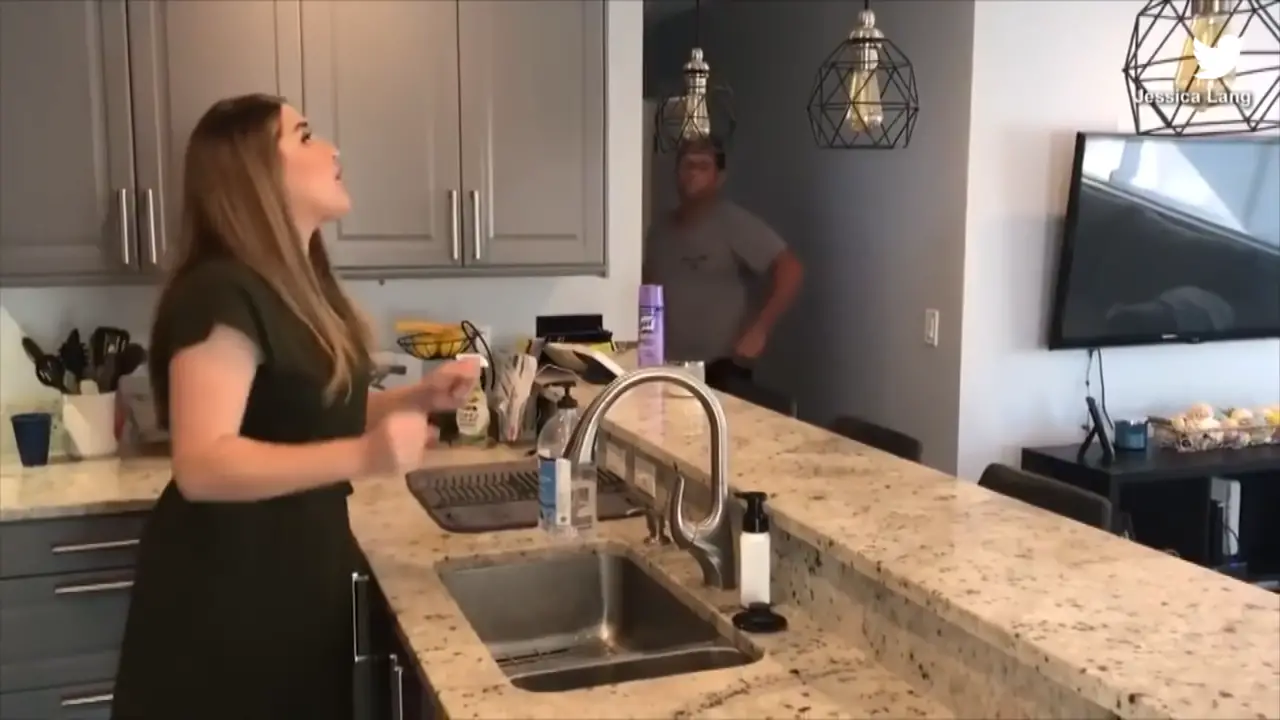 Unfortunately, due to the current situation, adaptation seems to be challenging without a skilled workforce. Hence, a few mishaps are bound to come forth in the live news. And here are the compilation of 2020s most hilarious moments.
Once you start working from home, every day brings your kids to the workday. Home-bound weatherman, kids are stealing their dad's light with the adorable faces. Not just that, pets also want to play; hence, they keep interrupting their owner for a game of fetch. From barking on without hesitation or destroying a laptop, they are turning into a pro. Do take a look at the unusual and hysterical news reporting attempts. And don't forget to tell us which one was your favorite.
If you really liked watching this compilation, please share it with your loved ones.