Wedding is an important day and a new milestone in everyone's life. So, we decide to go all in and make the day as memorable as possible. From the decoratives to the flower choices, we pay attention to all the specific details. And especially to the wedding gown, which in my opinion is undoubtedly ranking up lately.
Nonetheless, such an auspicious day deserves all the attention coming its way. After the ceremony, guests wait for the first dance announcement. It's only after the dance between bride and groom, everyone else can join on the floor. The couple, Jimmy Johncock and his new wife Jamie Royak had been preparing for this hour for a long time. The newlywed was preparing an entertaining segment to impress their closed ones.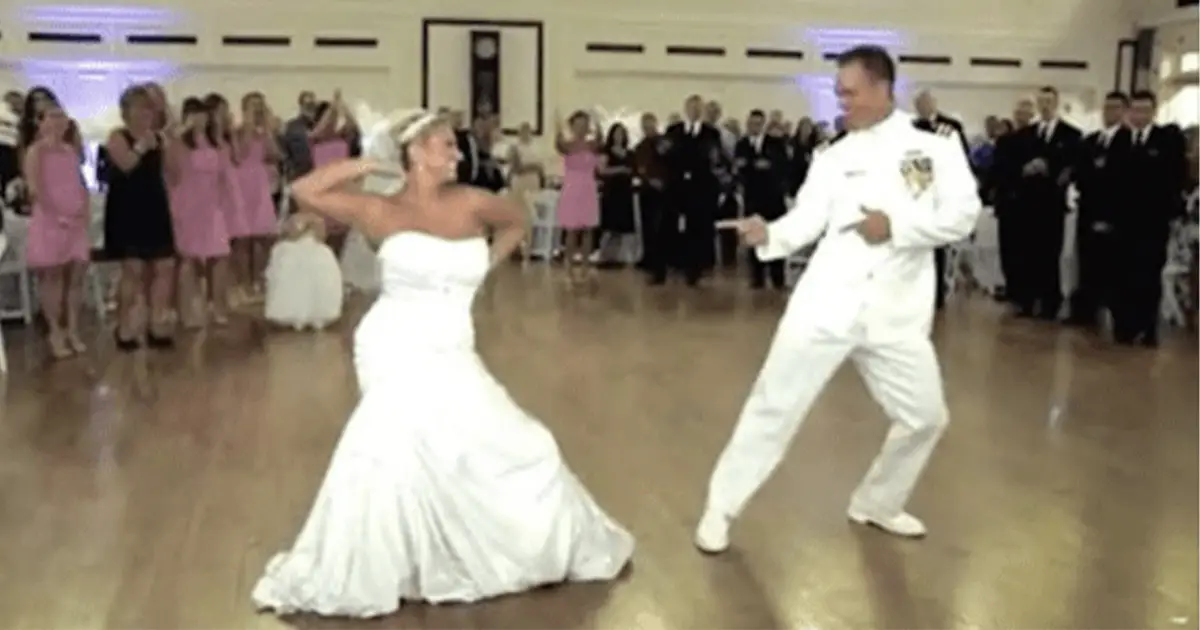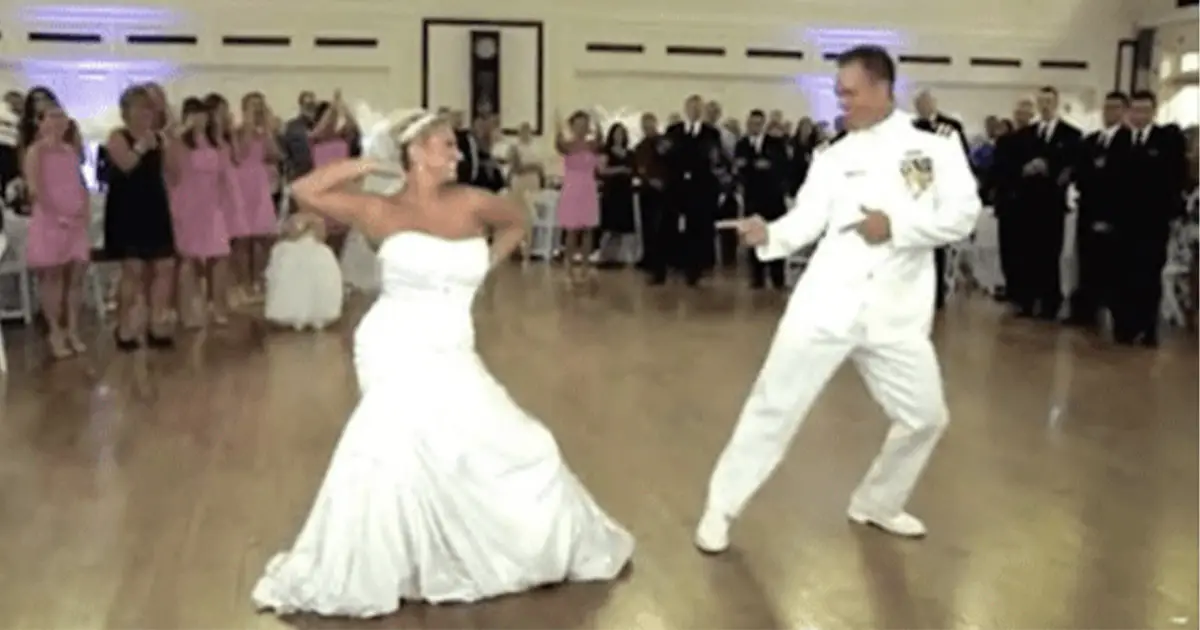 Initially, it starts usually with the two hands in hand, gazing in their eyes for a hopeful and exciting future. The slow dance goes on for quite a bit before the music takes a pop turn. It's "The Way You Make Me Feel" by Michael Jackson blasting on the speaker. The bride kicks off her shoes cause it is time for some action.
Please press play and enjoy the fantastic dance routine.
Kindly share this adorable video with your loved ones.