America's Got Talent (AGT) is one of the globally most popular reality shows where amateurs showcase their talent to the world in the hope of winning a massive million-dollar prize.
Well sometimes, the performer wins the heart instead. That's what happened when a 9-year-old Celine Tam sang "My Heart Will Go On" on the show. This young powerhouse came to the show with her parents and her little sister named, of all things, Dion.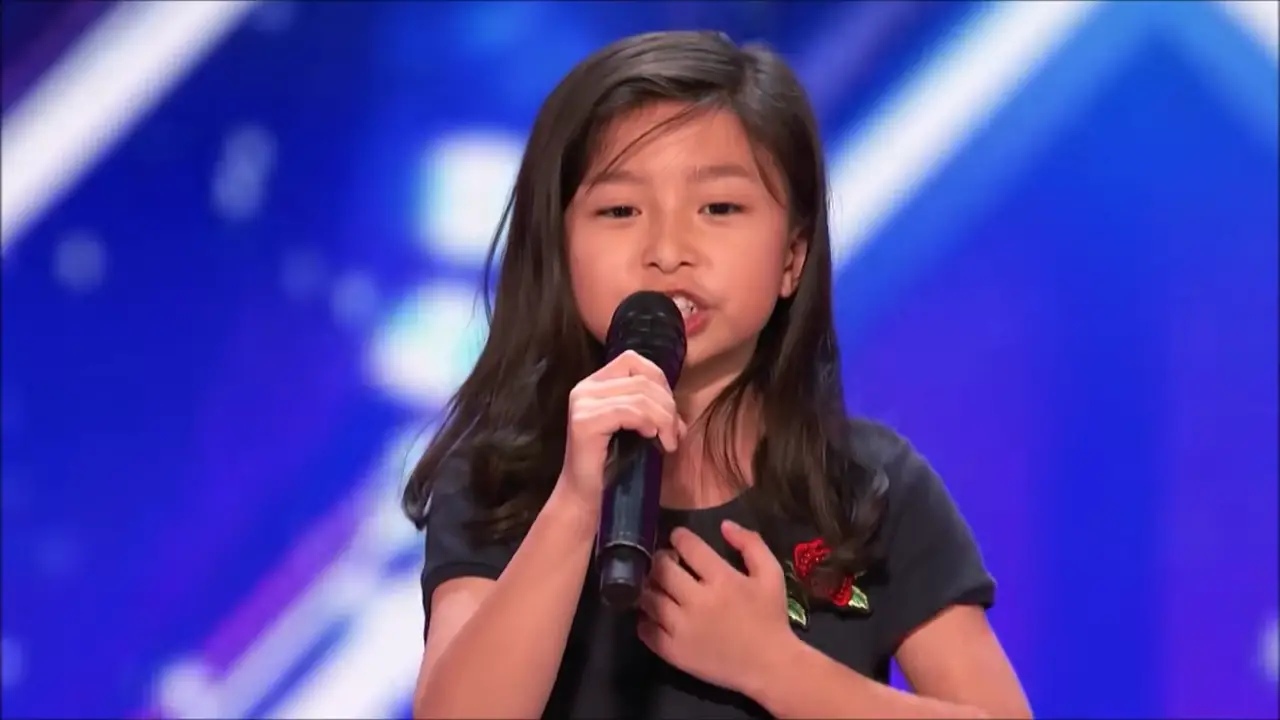 Being a huge fan of Celine Dion and having the same name for herself, Tam surprised everyone with her high notes that even Simon seemed amusingly surprised. We all know how rare is that! Towards the end of her performance, she got everyone including the judges smiling with tears.
Watch the captivating performance of the talented Celine Tam and let us know how much you loved it in the comments below!
Don't forget to SHARE this beautiful video with your friends and family!