It's always heartwarming to watch a performer overcome their fears and nerves to satisfy the judges and audience. Here's a woman who does just that and in the meantime, builds her confidence too.
28-year-old Alice Fredenham from Hartfordshire, England, is a beauty therapist by day. She won an audition on Britain's Got Talent but told no one–she didn't want to have to face the failure if she wasn't selected. "I never thought I could be good enough," she admits. It turns out her fears were overblown.
For her audition, Alice sang, "My Funny Valentine," which was a show tune written in 1937 by Richard Rogers and Lorenz Hart for the musical Babes in Arms. The song has been covered by over 600 artists on 1,300 albums, most famously by Chet Baker, Johnny Mathis and Frank Sinatra, and it appeared in the movie Pal Joey.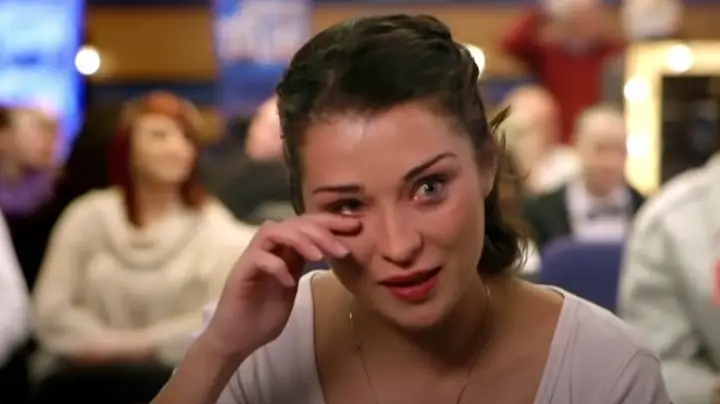 "This is what I've been waiting for. Your voice is like liquid gold," Simon tells her. "I also love the fact you don't even know how good you are." After the praise she got from the audience and the cheers from the crowd, maybe Alice now feels a little bit better about herself.
This video is heartwarming. Watch the full video below and please leave us a Facebook comment to let us know what you thought!
Don't forget to hit the SHARE BUTTON to share this video on Facebook with your friends and family.