Wedding parties are a special time to grow bonds with friends and families. Usually, teenagers do not prefer weddings as a fun event. In this video, two teenagers performed together with their mother at her own wedding. How interesting this is! It was an exceptional moment for these teenagers. They just set the stage on fire.
The boys are suited in black suits with cool sneakers and their mother looked astonishing in red converse with her wedding dress. They look cheerful and very excited to show their bond through beautifully choreographed dance.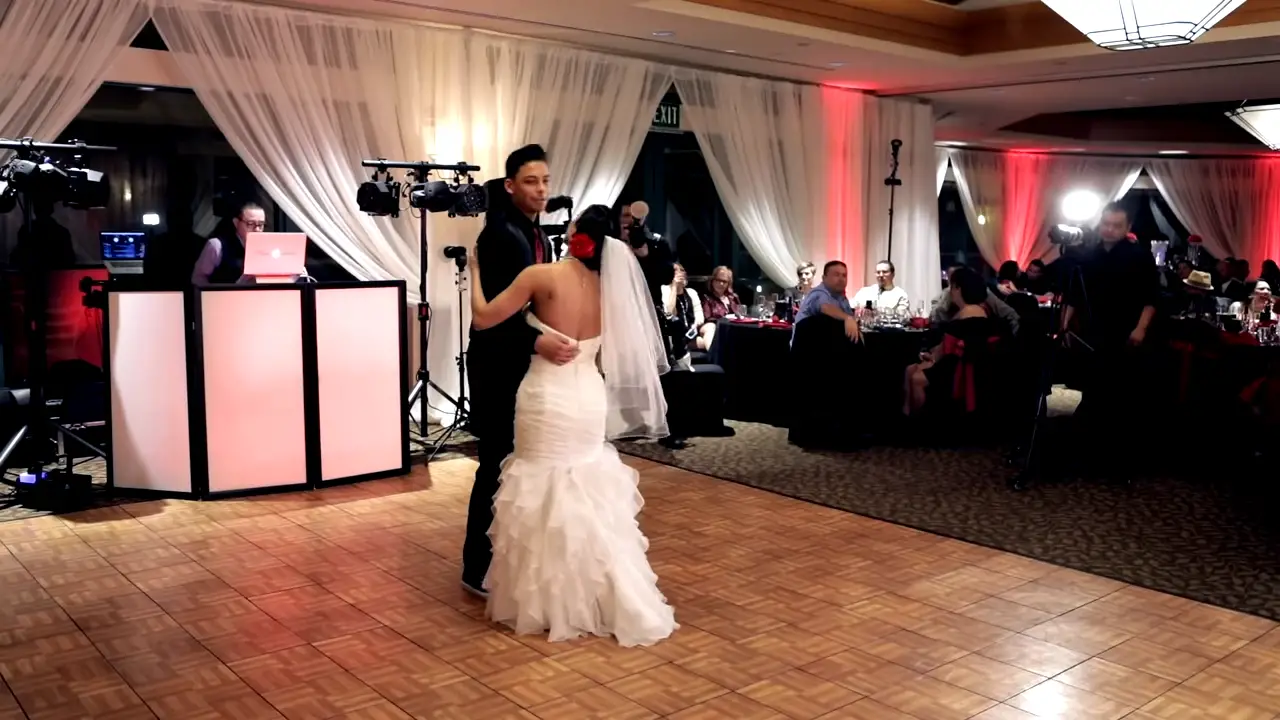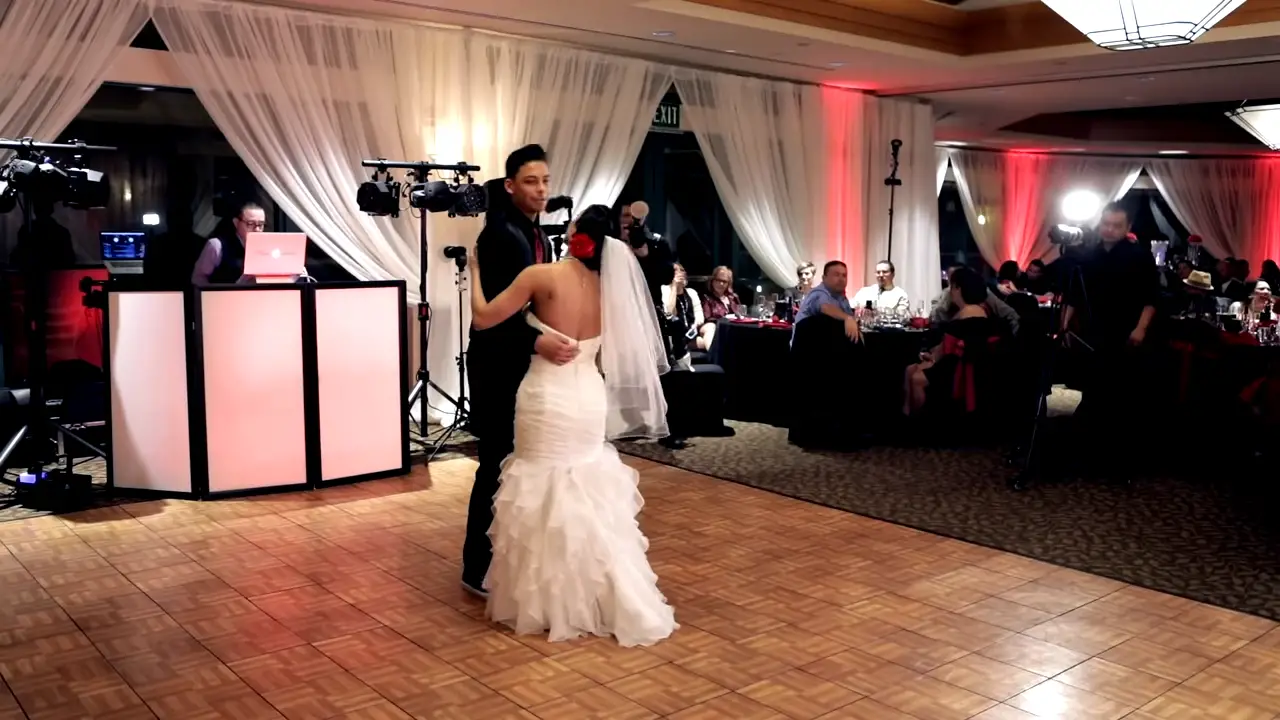 Their wedding dance showed fresh and innovative gestures to the audience. The music was started with a slow beat and speedy songs like 'Uptown Funk' and 'Party Rock Anthem' made their performance even more outstanding. The moves with the shuffling music are not to be missed. Additionally, the audience enjoyed the trio's memorable performance.
Also, Share with your friends and family.
What do you think?