We never really have any idea of what someone is going through with just a look. Sometimes, the story is more profound, filled with struggles, and persistent to never give up. Similar is the tale of Ronda Felton and her mother. Life is never easy, but some go through an unbearable amount of pain just to make ends meet.
These are the most beautiful being. They always come prepared. Furthermore, they grab and reach out for every opportunity like it's like last. As Rhonda shares her heartfelt experience in American Idol. Everyone gets teary especially, Lionel Richie.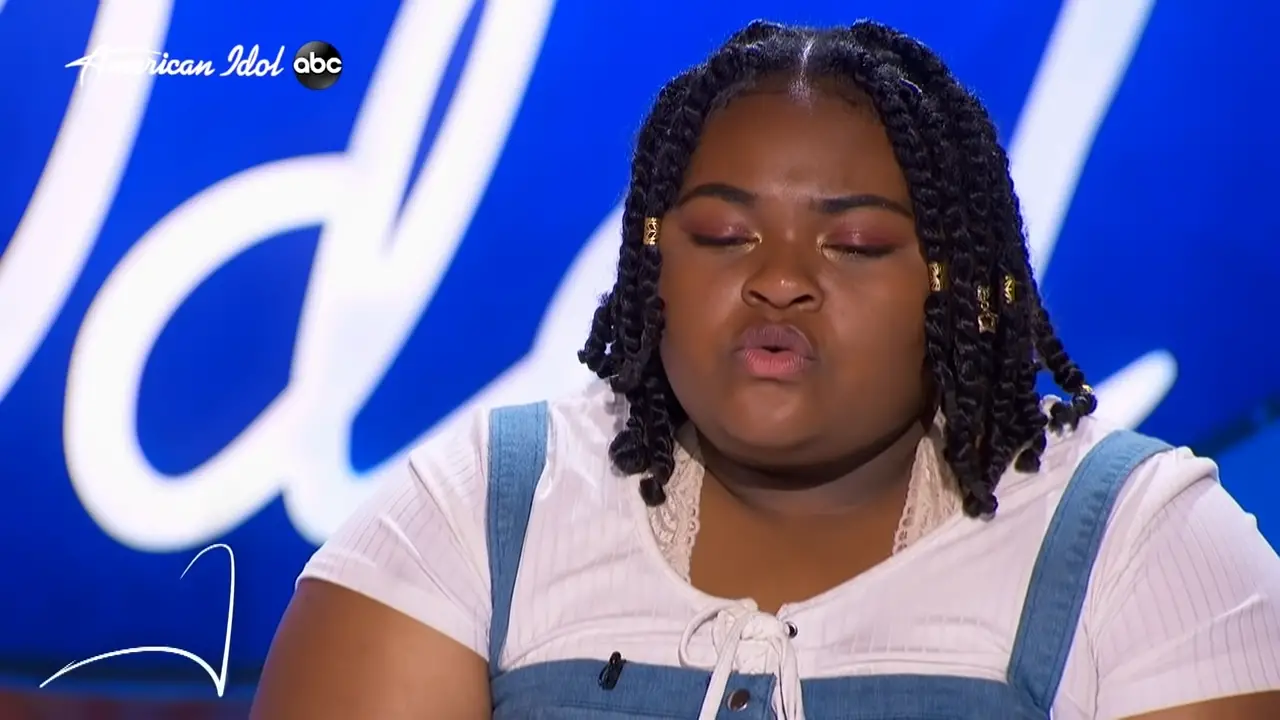 When she began signing, its as if the angels guide her vocal cords. She gives a pitch-perfect delivery, never missing a single beat. Her song choice is none other than Jennifer Hudson's "One Night Only". With such an impeccable voice, she indeed has done great justice to the music.
Towards the ending, Rhonda's mother gets a chance to meet the judges. The talented mother and daughter sing "Zoom" by the Commodores. As a former Commodores, it doesn't take long before Lionel joins the lovely family. Please press play and enjoy the magnificent rendition. And a wise statement by Lionel Richie at the end of the clip.
Kindly share this clip with your loved ones.