If you have a roof over your head, then you belong to one of the lucky people. As the scenario is quite different for thousands of homeless people making ends meet. Similar is the case of Kenia and her four children.
Kenia Madrigal resides in Houston with her four children. For months, things were not working out as planned. And to add in the pain she was let go during the deadly pandemic. Furthermore, she was unable to pay for her rent and other necessities. Finding a job in these hard times added more to her misery.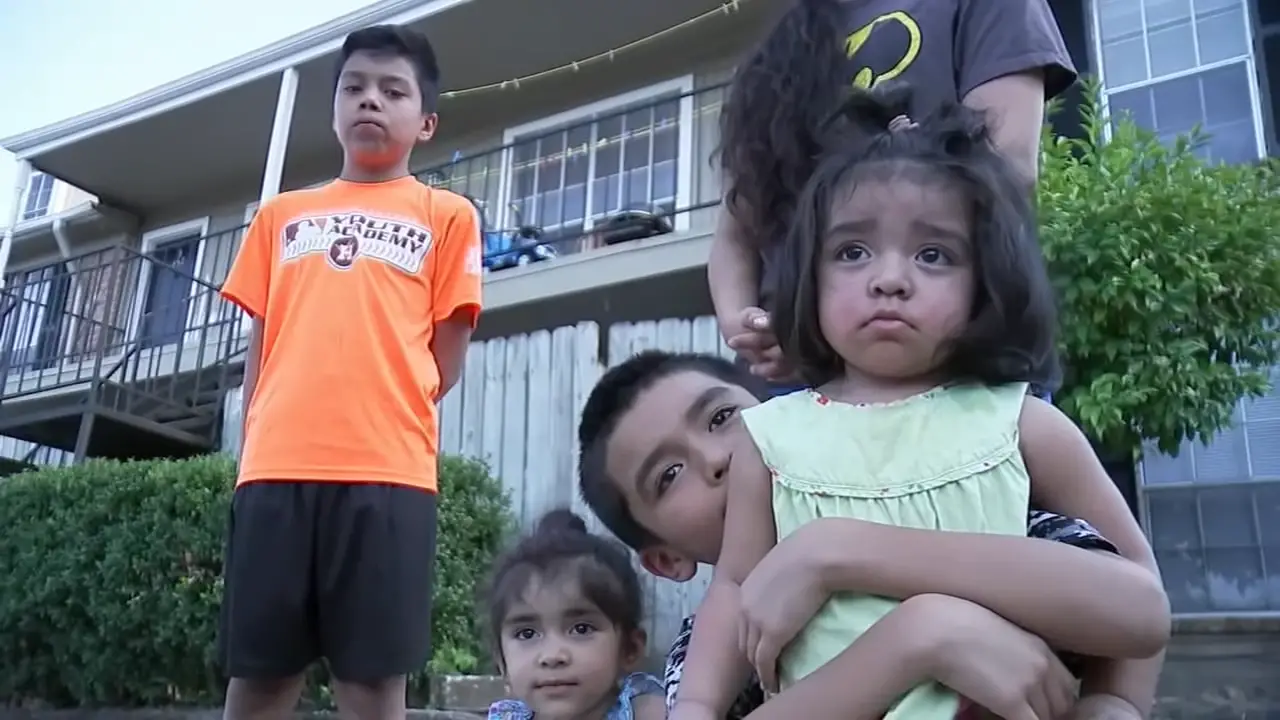 Eventually, the family was evicted from the apartment and forced to live in a small SUV. The living arrangements inside the car were far from ideal, especially around the summertime. As the temperatures inside vehicles are usually high on the warmer days.  Luckily, the mother was able to land a job after two months of hardship. However, $11.50 an hour can hardly pay for rents and food for four mouths to feed.
Fortunately, her co-worker started a gofundme page without Kenia knowing about it. And it wasn't soon before people starting pouring in to help the single mother and her children. More than $74000 has been raised for the family. Please press play and watch the journey of Kenia during a deadly pandemic.
Kindly share this heartwarming story with your loved ones.