The precious dog featured in the video below is called Moses. When his owner brought him to the Stanislaus Animal Services Agency in Modesto, California, he quickly realized why he was there. His mom was there to surrender him to the shelter. He clung to her and pleaded for her to take him along, but in vain. Nancy Klein managed to see the heartbreaking scene when she was just about to leave the shelter.
His owner was moving houses, and sadly, Moses wasn't allowed in the new house. So the owner had to leave him behind. As you can see in the clip, Moses is a very loving boy. He crawled into Nancy's lap when she approached him, hoping she would take him home. He didn't want to stay at the shelter because he had already lived there before. He had been adopted from one just about a year ago.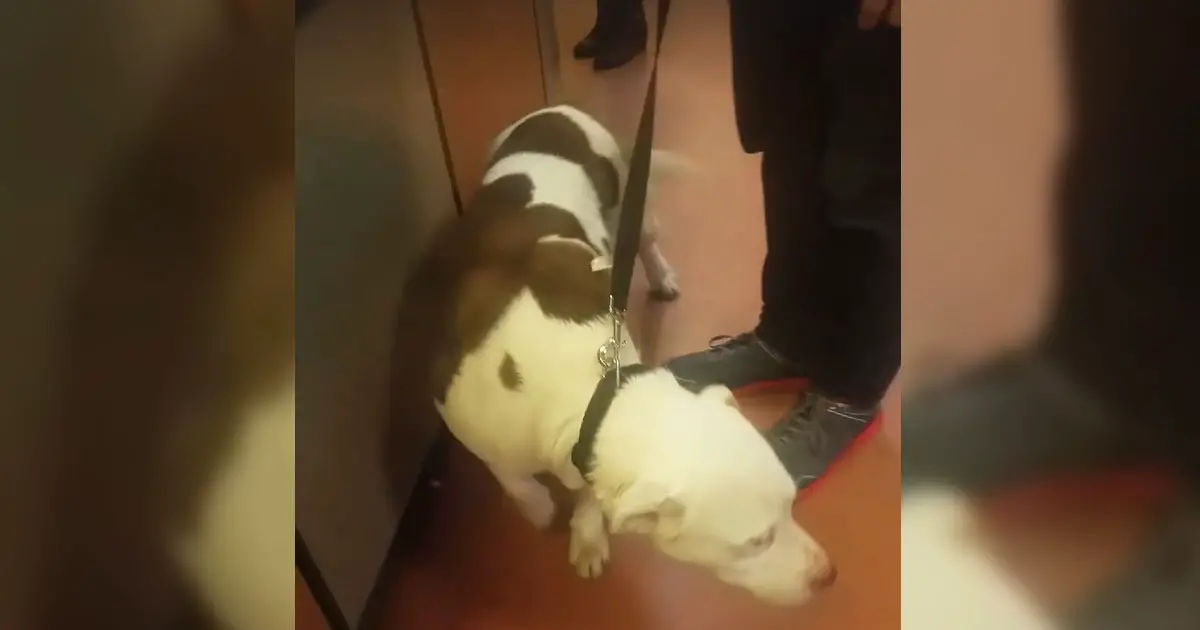 Moses is good with cats, dogs, and children. If you can help him out, make sure you contact Stanislaus Animal Shelter Agency at 209.558.7387. Moses' identification number is ID#A436891. Watch the video below:
Don't forget to SHARE this touching clip with your friends and families!