While visiting cemeteries, you might have noticed that certain gravestones have coins on them which were left there by previous visitors to the grave. It might seem like a trivial ritual, but these coins have significant meaning. A coin left on a headstone or a grave site is meant to be a message to the deceased soldier's family that someone else visited to pay their respects.
A penny simply means that you visited. A nickel indicates that you and the deceased trained at boot camp together, while a dime means you served with them in some capacity. By leaving a quarter at the grave, you are telling the family that you were with the solider when they were killed. The money on the grave is eventually collected and put towards maintaining the cemetery or paying burial costs for indigent veterans.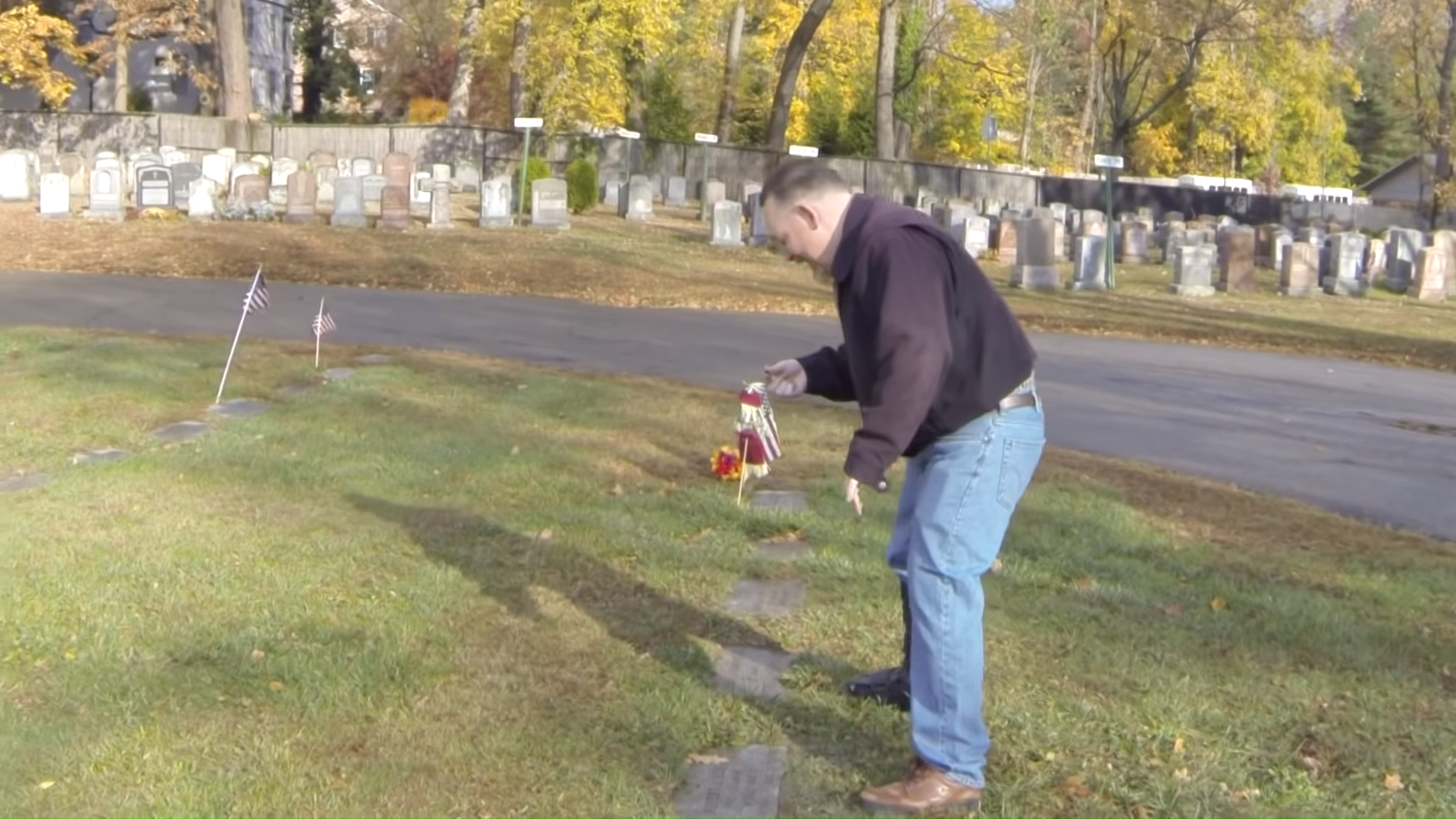 Watch the video below. Did you know about this before? Don't forget to share your thoughts with us in the comments!
Please SHARE this touching video with your families and friends!