There have been several studies on monkeys, one truly fascinating animal. They are quite clever, they know how to imitate humans, and even cause problems to them. Often found near temples or tourist spots, these cute little animals may even steal from you!
Here in this video, you'll see monkeys stealing totally unnecessary things such as hats, sunglasses, and even phones from the tourists. Chris Packham, the naturalist, deciphers the reason why these primates are stealing these unusual kinds of stuff from the people.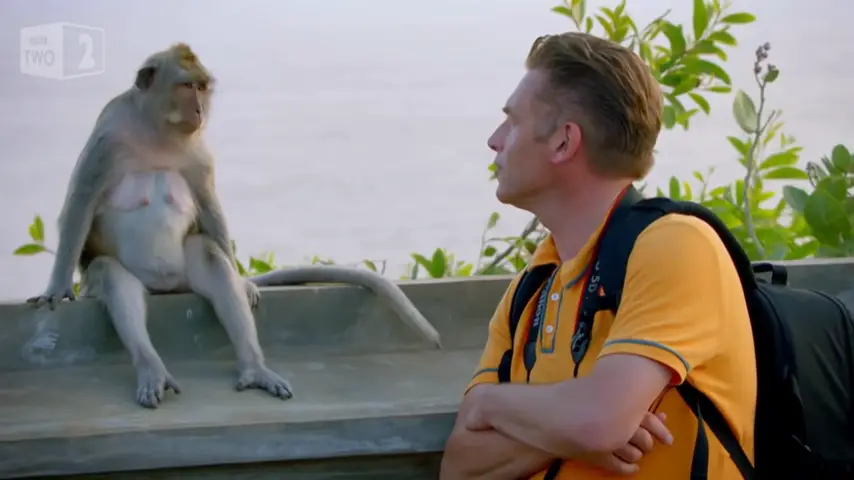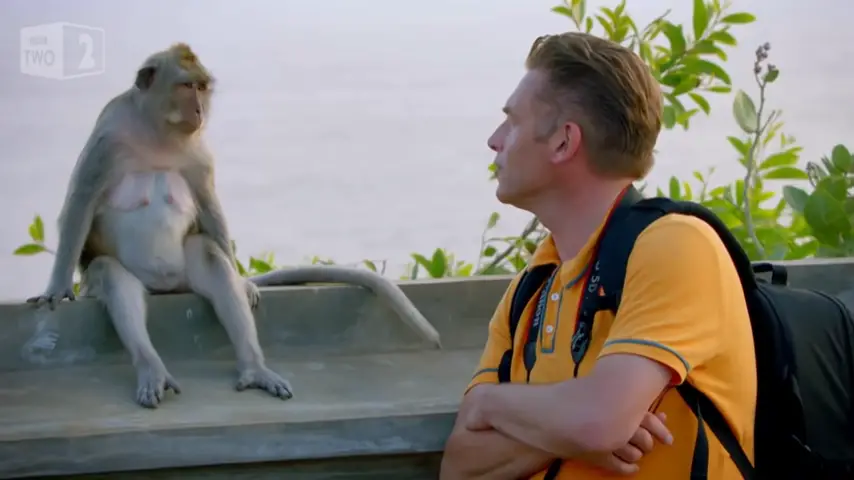 The actual reason for stealing important things from humans was just to receive food in return. At first, this monkey steals the sunglasses from the naturalist, his phone afterward. Chris Packham then offers food to this evil creature in response to which, the monkey grabs the food and leaves his phone.
Watch this video and let us know your thoughts in the comment below.
Please don't forget to SHARE this video with your friends and family!