Children are amazing. They are the best learners, and they soak up any new information of skill like a sponge! They can learn different languages, movements and basically anything you teach them from a young age. For a child, everything can be new and exciting. Some have an interest in music, while others take an interest in art. But the little boy in the following video loves to dance, just like this talented mother!
The video below features an amazing mom and son duo. Alla Novikova and Daniel Novikov will drop your jaw to the ground with their unbelievable dancing skills. This amazing pair brings their own style to ballroom dancing. They appeared on PBS' "America's Ballroom Challenge" and left their audience awestruck with their moves.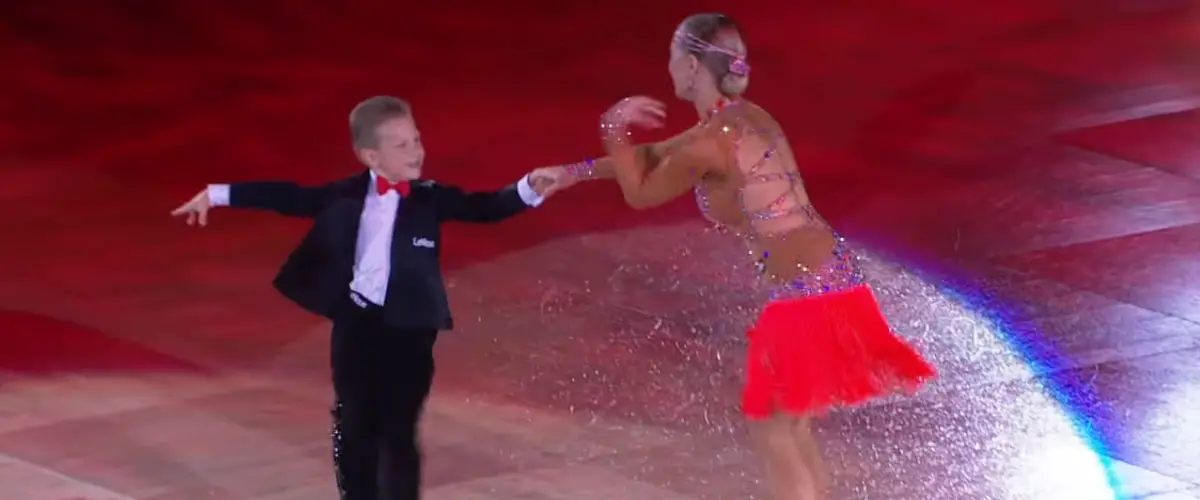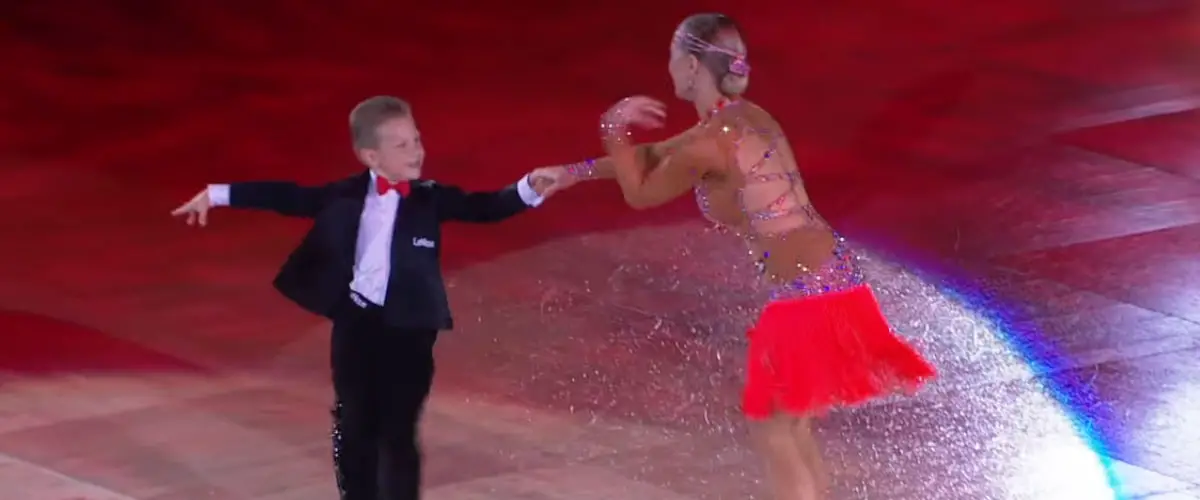 Alla hails from Russia and she has been dancing since the tender age of 13. She continued dancing passion even when she moved to the United States in 2006. She and her husband run Edelweiss Premier Ballroom, a dance studio in California. Daniel eventually picked up Alla's talent and is now following in her footsteps. He is only seven, but this little kid is definitely going places! During one of his interviews, he said that dancing with his mom is easy and fun.
They say the apple doesn't fall far from the tree, and for this mom-son duo, it is certainly true!
Check out this amazing video below:
[ytvid id= "zaulyRMBfnM"]

SHARE this incredible video with everyone you know!