A child's safety can be a big deal for just any parent. Toddlers out of any other age group need special care and attention from their parents.
However, this mom got trolled for using a leash to save her son from any unfortunate accidents. Desiree Hoye is not a terrible mom at all. In fact, she is very careful about her son. She loves her toddler more than anyone and anything in this whole world.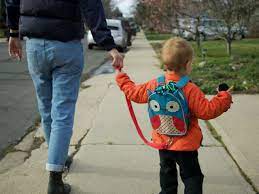 Sadly, when she used a leash to protect her son, she got awkward stares and people even called her a terrible mother. Desiree was very heartbroken by all these comments. She was upset but she made a confession saying she did not leash her son like an animal all the time and she is only concerned about him.
"Before I became a mom I would have been the person that said, 'I will NEVER put my child on a leash, he's not a dog!'… and then I became a mother," she told Love What Matters.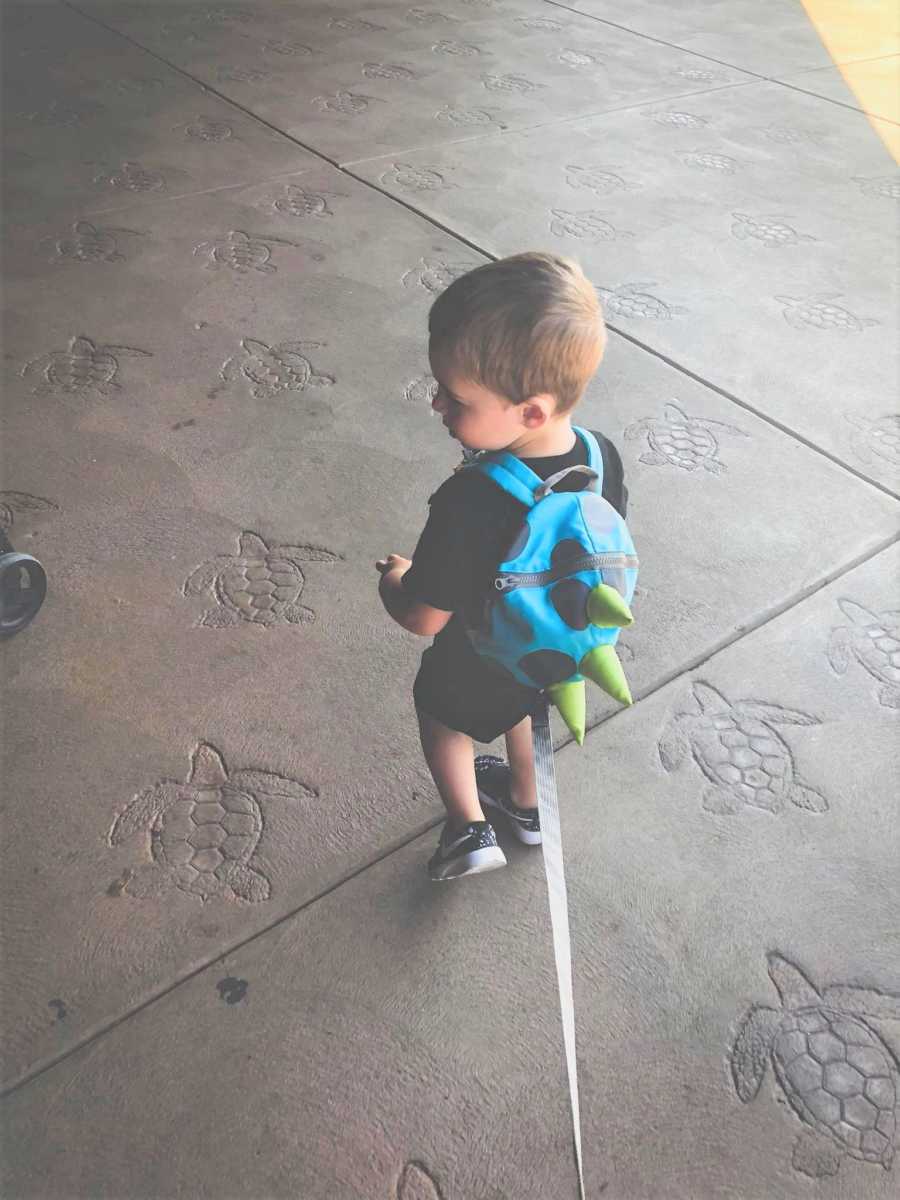 "Before you judge me, imagine losing your child. Imagine them being there one second and gone the next. Hudson was able to walk around the zoo with us, enjoy his freedom, and also walk around with the safety of his backpack that he still thinks is pretty darn cool!"
"Today and every day, I choose safety because I love my children more than anything in this entire world. I will gladly take a few awkward looks from strangers over never seeing his precious face again."
Hopefully, people will learn her concern and stop being so disrespectful. Here is one more photo!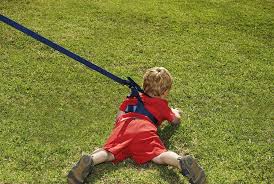 Please SHARE with your friends and family!