Most of us love watching a "cold case" or missing person mystery. Well here's one with a bit of a twist: the woman didn't know she was even missing and had no idea her parents had been murdered 41 years ago.
The case was well known at the time and infant Holly Clouse was given the moniker "Baby Holly" after she disappeared with her parents from the Houston area. The bodies of her parents, Dean and Tina Clouse, were found months later and it was determined that they had been strangled, but the identification was not positively confirmed because DNA technology wasn't that sophisticated at the time.
Although the parents' bodies were found, there was never any trace of the baby and the case eventually went cold. Fast forward 40 years and an investigative genealogist was able to positively confirm the parents' bodies, which led to additional genealogy work that identified Holly living in Oklahoma.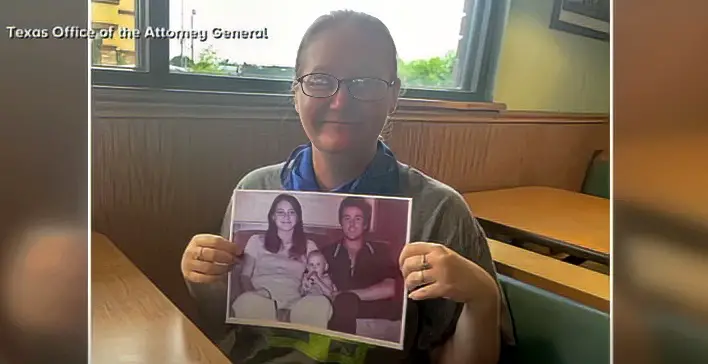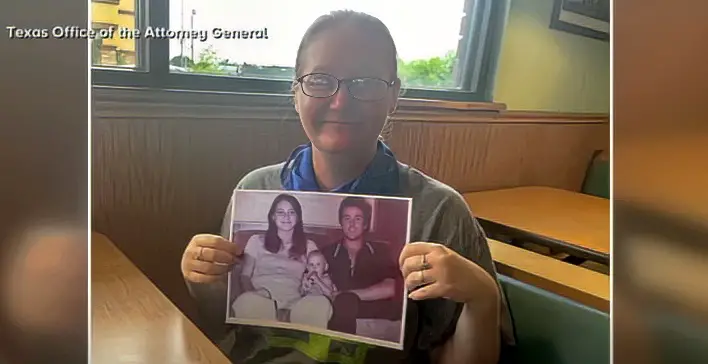 Holly, who was living in Oklahoma, had no idea what happened four decades ago. She was apparently left in an Arizona church by two women after her parents were murdered. She was raised by a family that adopted her from that church.
Holly's biological aunt and grandmother were overjoyed to find she was still alive and look forward to finally getting to know her.
This is amazing. Watch the full video below and please leave us a Facebook comment to let us know what you thought!
Please SHARE with your friends and family!