Babies are adorable, may it be humans or animals. In either species, they require love and care from their mother. However, each year, thousands of wildlife babies are abandoned by their parents. Or sometimes, incidents happen and they are separated from the herd.
Here in this video, we are talking about an orphaned baby elephant. Back in 2011, this adorable baby elephant "Kithaka" was separated from his mother when the entire herd was chased out by humans.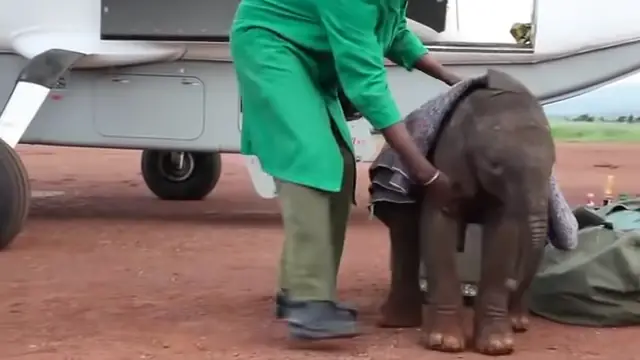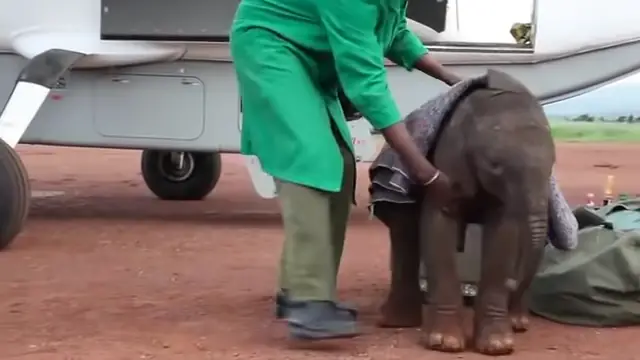 The David Sheldrick Wildlife Trust keepers rescued Kithaka by airlifting. The 200-pound adorable baby elephant would not have survived if the trust keepers had not rescued him. Kithara was moved to the elephant nursery where he was happily accepted by other fellow elephants.
Watch this beautiful video of these trust keepers rescuing the baby elephant and let us know how you felt about these heroes.
Please feel free to SHARE this video with your friends and family!