Over time, the growth of social media has been overwhelming. We have apps for everything nowadays. Tiktok is just another drop in the ocean, although it has been gaining alot of popularity.
One after another, viral TikTok is swarming over, not just on its app but on Instagram as well. Some trends are fun, while others are just a waste of time. The same goes for creativity. People of all ages are now on Tiktok, creating one unique content after another. The clip featuring below may not be an artistic one. It sure has crossed its limit on the adorable meter.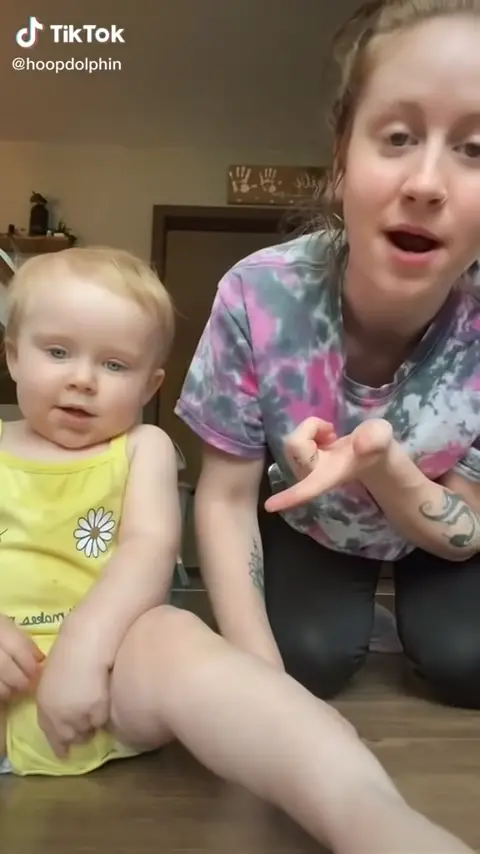 The trend where Tiktokers leave their baby unattended and the viewers are the babysitters. Which is just another way to show off one's baby. And the audience is hardly complaining. I mean, you get to see a lovely goofball babbling around. Nothing gets better than this. In the clip, Gab looks like she is chatting with her onlookers. We would like to believe the toddler even shares something very profound in baby noises. Although we can't pinpoint what she means. Some commentators try to figure it out, saying,
"Coded lulu: She said, "now where we're we, mummy is right" we all heard it."
Maybe you can help us figure it out. Please share this delightful clip with your loved ones.