The mother and daughter bond is such a special thing that only they could understand the beauty of it. It's like having your own mom as your best friend and confidante, where you can tell her everything about you. With as simple as how your crazy day went, or as complicated as your current new relationship is, to your most kept secrets—moms are always all ears. But in this one particular case, a 9-year-old girl can't be as honest as that to her mother.
Apparently, a video of this poor girl instantly went viral, when her mother, Angela Armendariz, was seen slapping and assaulting her in the car. It was said that the girl's father, Jesus Armendariz, had visited her daughter in school. Angela, upon being informed about the little father and daughter reunion didn't quite like what she discovered. It appears that the girl's parents were in the middle of a divorce, thus making the mother furious at her daughter for meeting the father behind her back.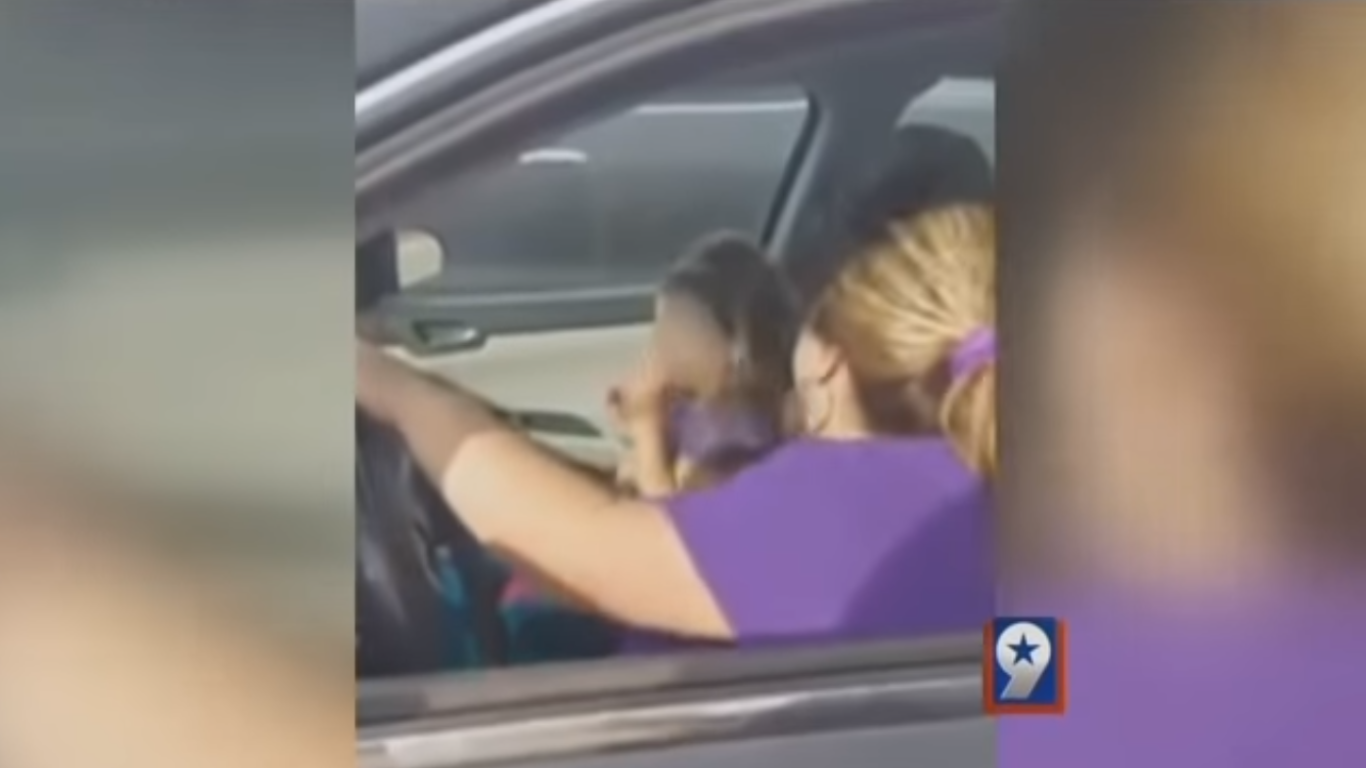 This unfortunate incident happened in Texas, a certain concerned person took a video of what was happening and posted it online. Because of this said violent video, Jesus now has custody of his daughter and got a protective order against his wife. It was clearly seen that
Angel the girl's mother is unfit to take care of her child after cursing at her and harming her a couple of times, as seen in the video. Child abuse is not to be taken lightly. This should serve as a lesson to everyone, especially to abusive parents. Take a look at this awful video of the mother mistreating her poor helpless daughter.
Please kindly SHARE this video to spread awareness and help stop child abuse!