This is a quick little clip that shows that we are so important to our pets that they will imitate us–or maybe it just shows our pets think it's funny to mock us.
Here's a lady that broker her ankle and has to be very slow and careful going down stairs. Now watch what her dog does since she broke her ankle.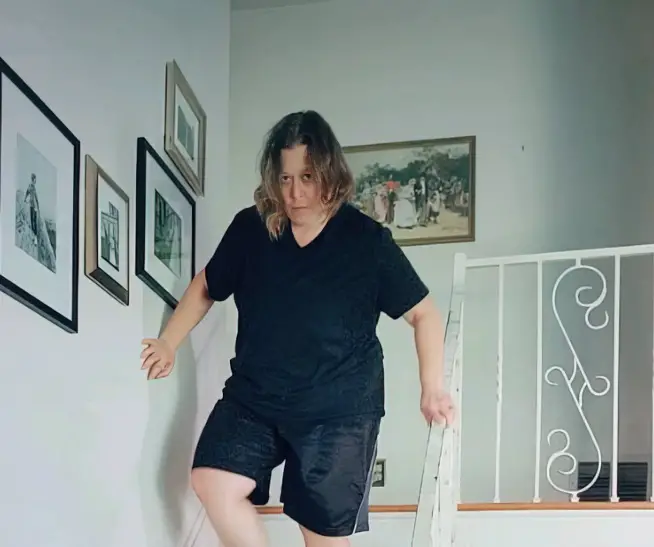 You will love this for sure. Watch the full video below!
Please SHARE with your friends and family!