Every culture and nation in the world has its own dance and music. For instance, South America is known for samba and salsa and music like bossa nova. Similarly, Ireland is known for Irish dancing. Irish dancing is a variation of tap dancing. It involves a lot of tap but in a structured group. It is a delight to watch—shows like Riverdance has won millions of hearts all over the world!
That is why the ladies in the following video chose to try out Irish dancing during an audition in Britain's Got Talent. They looked really pretty in their red dresses, but a dress isn't enough to make them stand out from the rest. They had to show what they had through their moves. The ladies began their dance and it began like any other Irish routine. But when the music changed, they pulled the biggest surprise ever!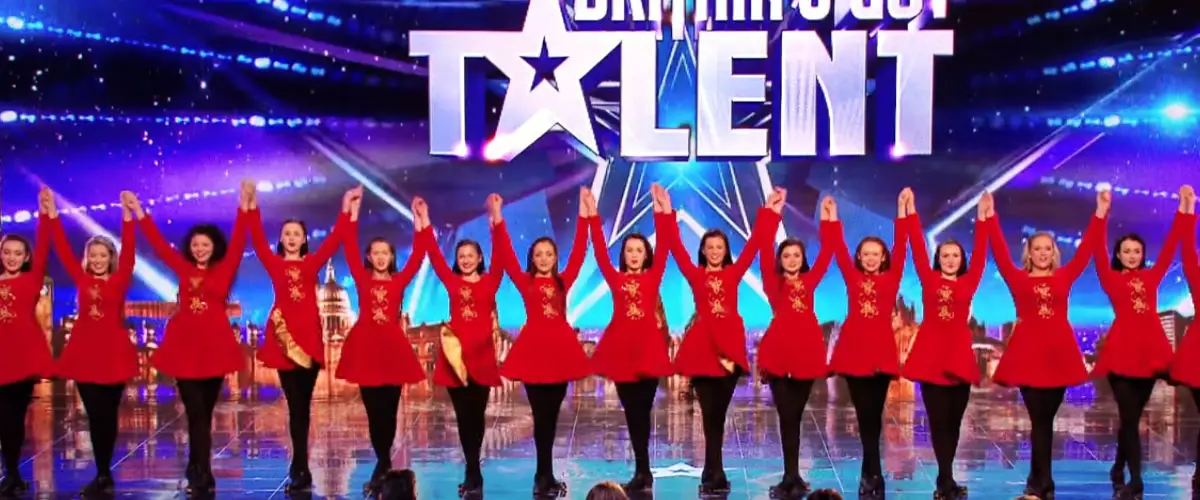 The music changed from traditional Irish music to a medley of new pop tunes. From LMFAO's "Sexy And I Know It" to Kesha's "Timber", these talented women perfectly blended traditional dance moves with modern music. The judges were quite surprised by the switch, but they thoroughly enjoyed it. It's not always easy to marry the old and the new, but this group made it looks so easy!
Check out the full video below:
SHARE this amazing video with everyone you know!