People find all sorts of things around or underwater. Therefore, it's like a treasure hunt around oceans.
Let's start with the pet. Stella got lost during a hike in Juan de Fuca trail. She was wandering through the dark forest for three months, i.e., approximately 200 dog days. Eventually, two brave individuals rescue her. Zach Regan and Matty Johnson decided to take a surfing trip in Canada.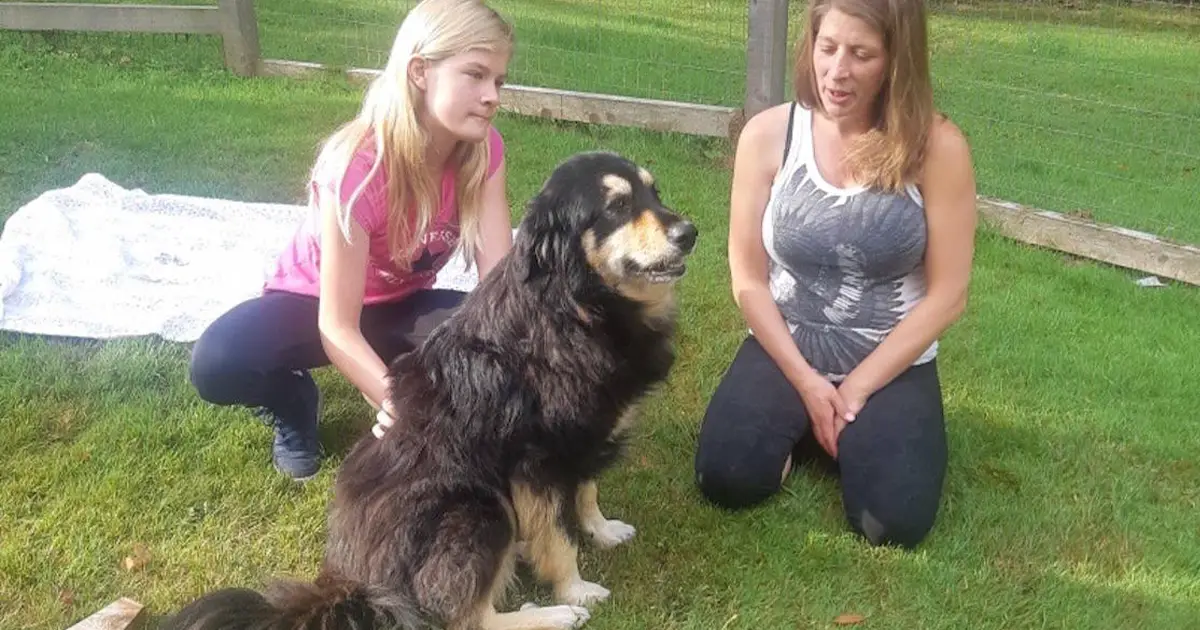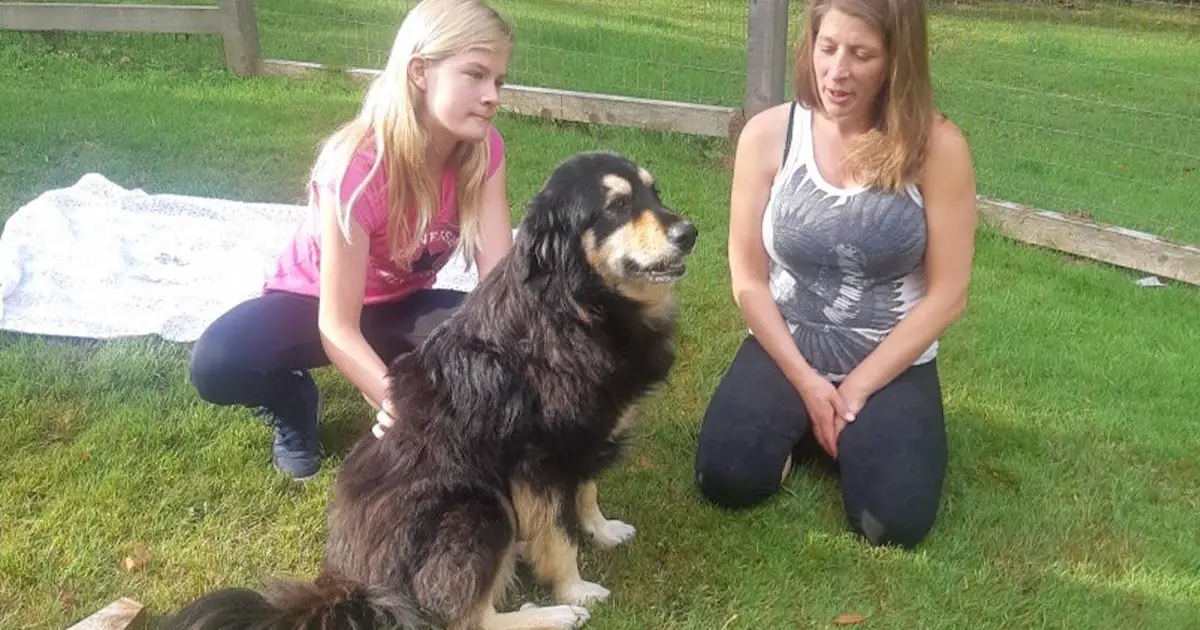 During their thrilling adventure, Zach came forth something peculiar. Two tan legs were walking out of a cave. However, upon encountering the subject, the image was vivid, and it was a dog. Nevertheless, they comforted the dog throughout the ride. The story aired in CTV, and it was heavenly for the owners. Stella is happily back home and growing healthier. Never think twice to help the unprotected, please jot down your love for the unsung heroes.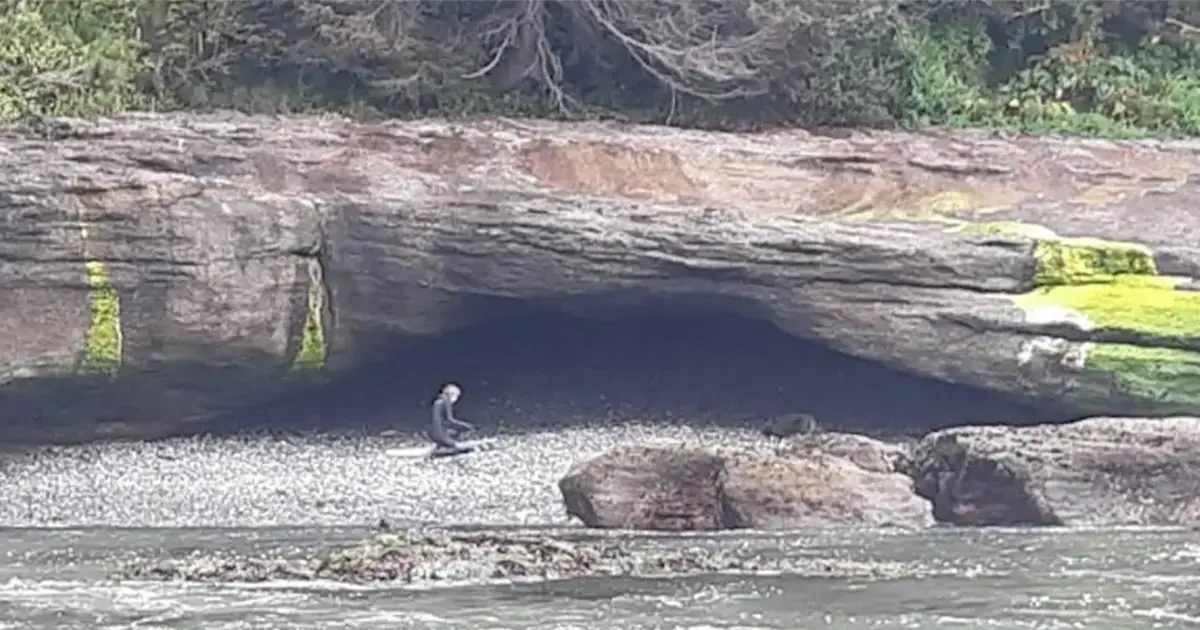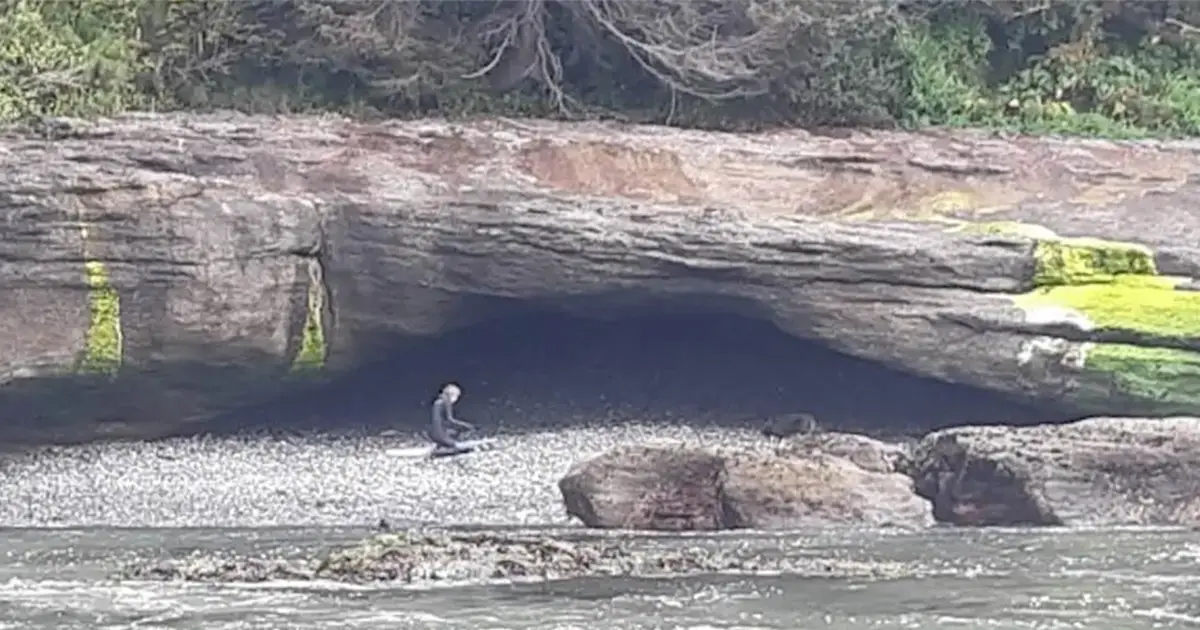 Please share this heartwarming happy story with your loved ones.