You have probably heard of Mishka the talking husky before. She is one of the biggest animal stars on the internet. This cute dog went viral after a clip of her saying "I Love You" was posted on the net. Her YouTube channel is updated quite frequently and you can find a lot of cute videos there. The clip below features a conversation Miskha had with her dad.
Her dad tells her that she should be in the movies. Mishka's reaction? I couldn't stop my smile! She is not afraid of the camera and she can do what not many dogs can! There are not many talking dogs around, right? Watching this beautiful pooch always brings a smile on my face! Wait till you see this adorable video!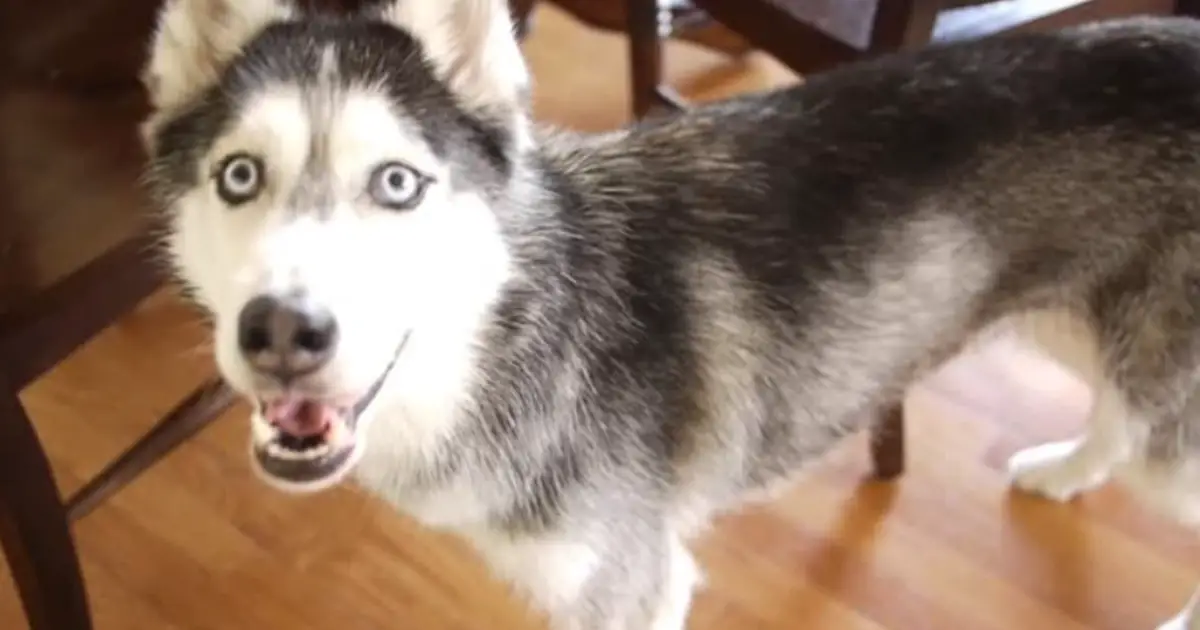 Watch Miskha's reaction below! Were you expecting that? Let us know what you think in the comments.
Please SHARE this adorable clip with your families and friends!