I think we all agree that there is nothing more satisfying than a well-made omelette. It is one of our favorite breakfasts and I'm sure you make it often. But it quite a bit time consuming don't you think? Especially when you need to make it for your whole family! And that is why you should give this video a watch!
YouTuber The One Pot Chef is here to show you a way you can make mini omelettes that everyone will no doubt enjoy! The process is quick and easy to follow and they are amazingly delicious! You can eat them immediately or you can freeze them for later use too! Also, you can use whatever you like to add bit of your own flavor!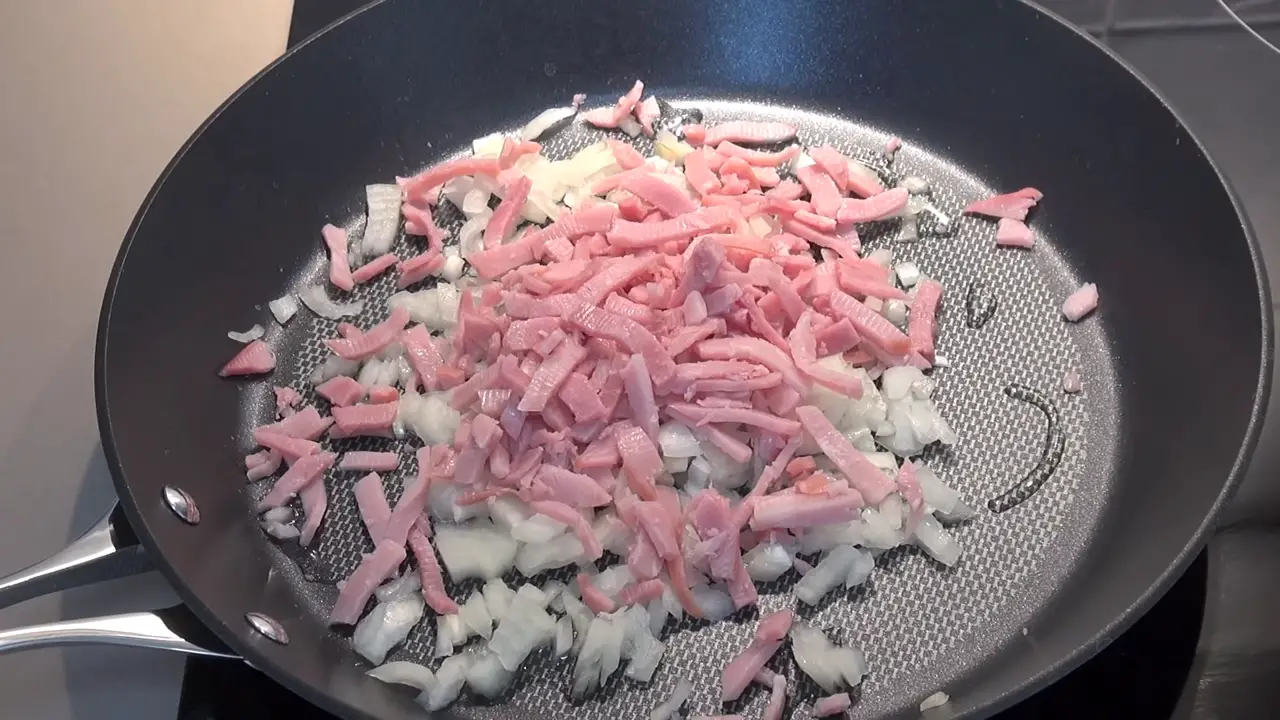 Watch this amazing tutorial below! Will you try this? Let us know through your comments!
Please SHARE this with your families and friends!