We are no strangers to urban legend, myths, and mysteries. Therefore, they hold a special place in our life. Today I am going to share a proof to one of those legends coming into being.
Medicine hat horse, or in other words, a pinto horse, is one of the rare breeds. Moreover, this type has varieties of folk tales circling its very existence. According to indigenous people, they acquire supernatural powers from birth.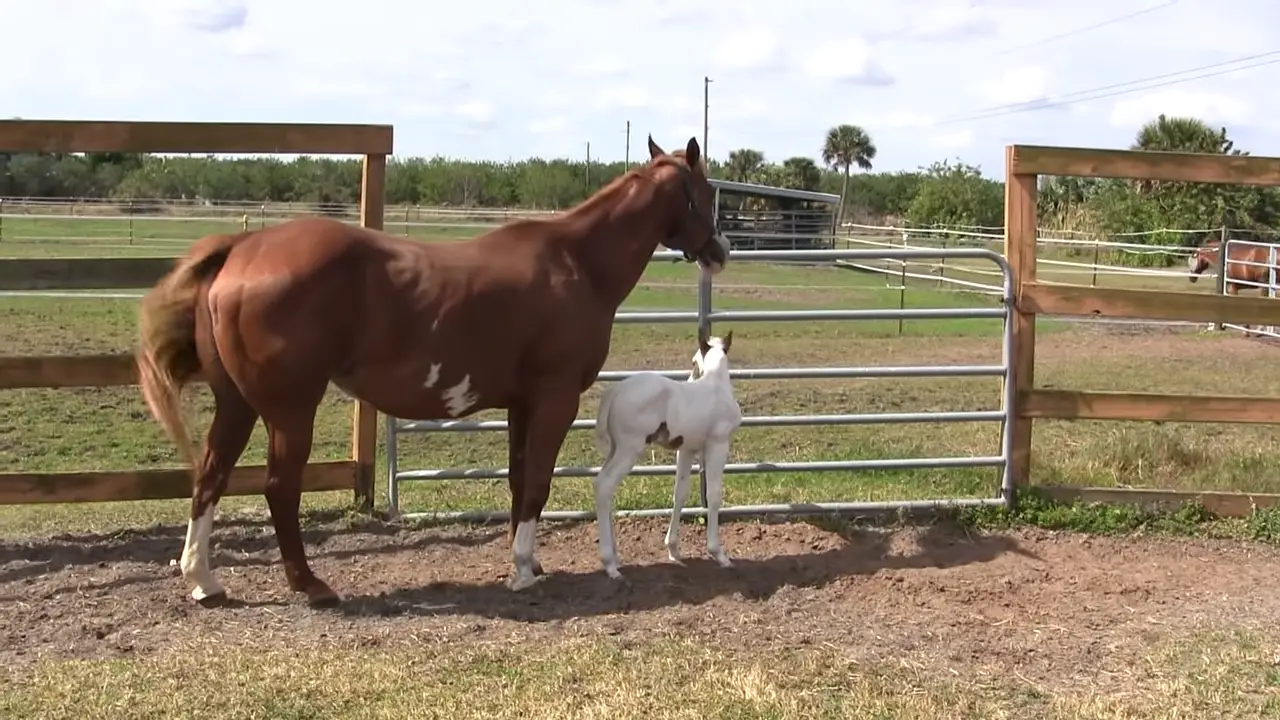 These lines of horses are easy to identify thanks to their white coat feature. They remarkably have fewer spots in their body. Even to this day, this animal is no less than a miracle in life form. In the clip below, Coconut, the atypical warhorse, is running around the ranch. She is only a few days old. Hence, her mama seems protective of her steps and hardly lets her out of sight.
Do you know any story about these magnificent breeds? Don't forget to share your account in the comment section.
Please share this video with your loved ones.